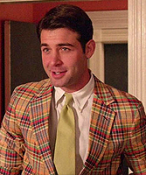 Joined

Dec 15, 2004
Messages

9,188
Website
The fine folks behind KHInsider.com are in the preliminary stages of creating a site of equitable quality related to the Final Fantasy series.

While we aren't getting into the specifics of the site at all, for obvious reasons, we'd like your input (perhaps every step of the way).

We've already found ourselves going through some hoops, but have stumbled upon our first real roadblock, naming the website. While we have some ideas in mind already, (meaning, we are already settled on a few names), we'd like to see if perhaps one of you guys out there can think of a better one.

=] So let's hear em.