Square Enix have revealed the identity of the bearded man that first appeared in screenshots that were available on the Kingdom Hearts Dark Road website when it accidentally went live early yesterday.
The man's name is Master Odin. It is unknown how involved he will actually be in the story but, as Xehanort's mentor, it is likely that he had a big impact on Xehanort's life as a burgeoning Keyblade Master. He is also the Master of Eraqus, Hermod, Vor, Urd, and Bragi.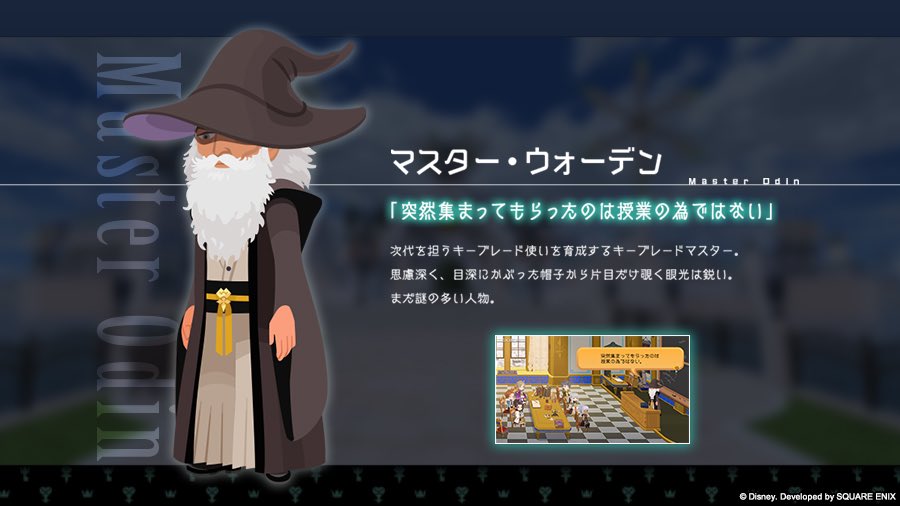 Square Enix also shared images of the rest of the cast: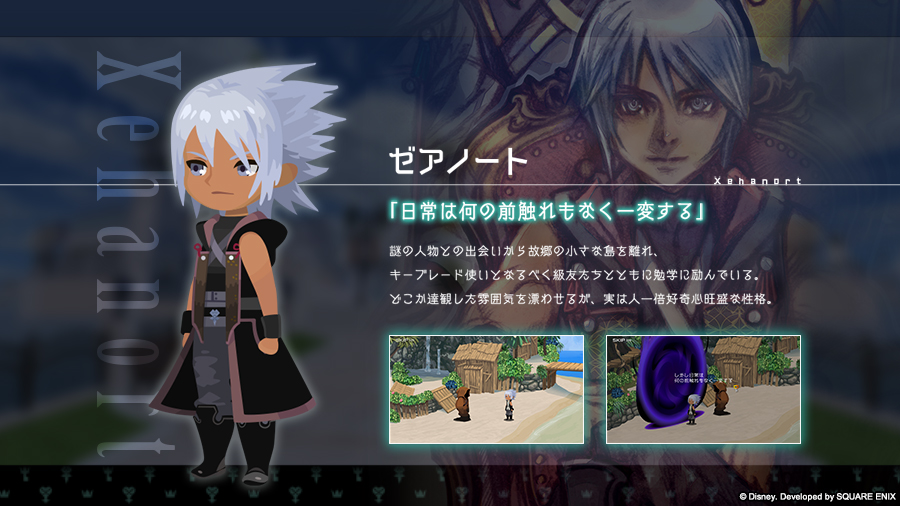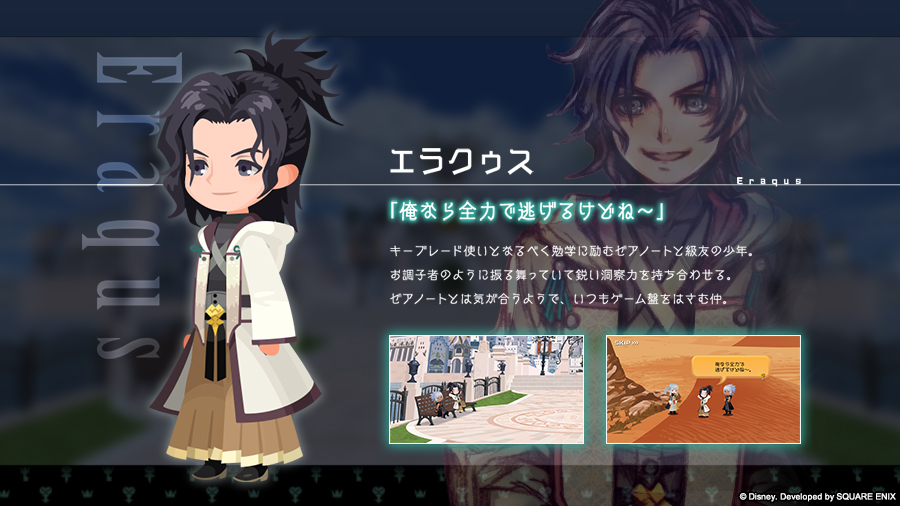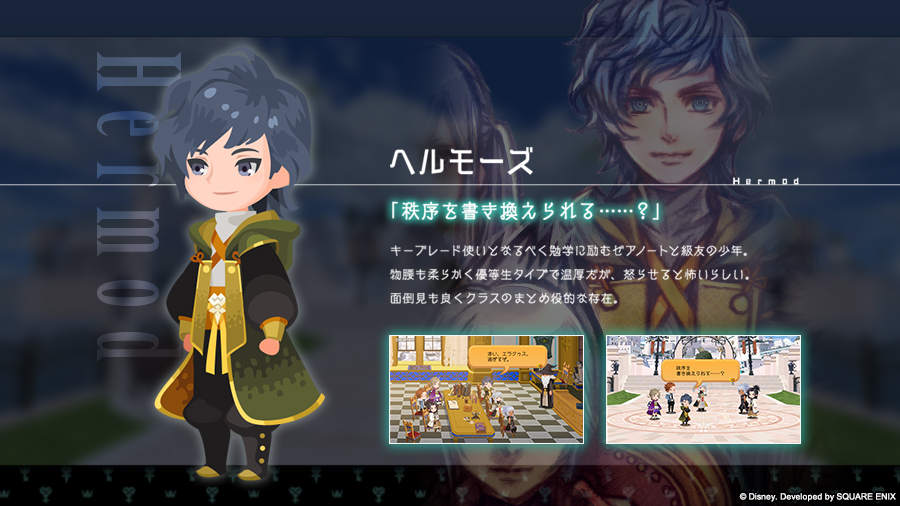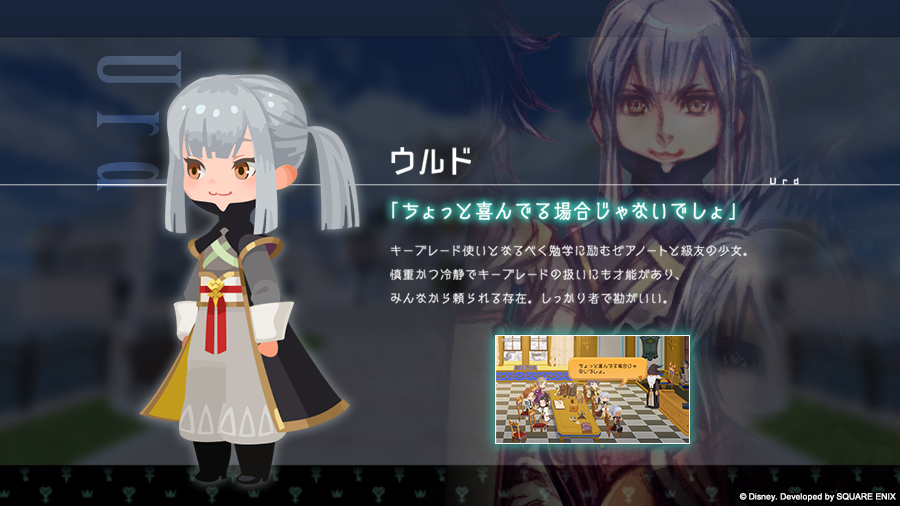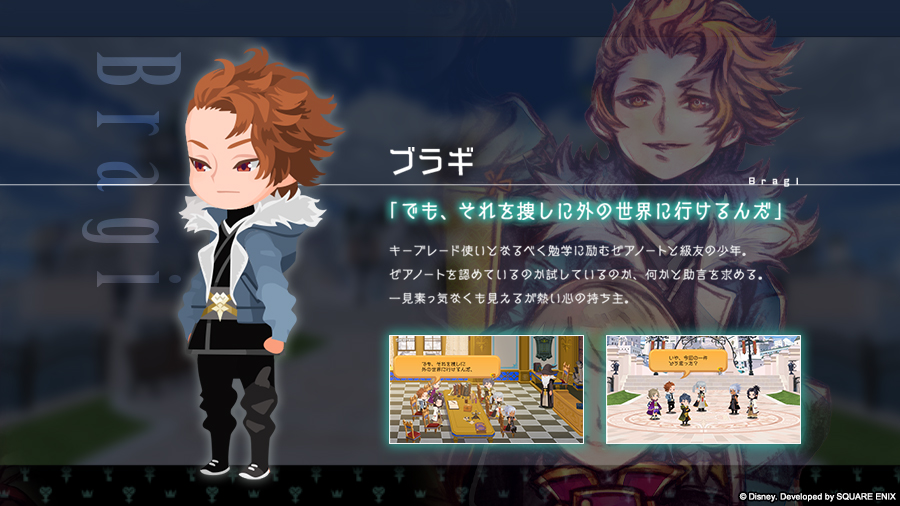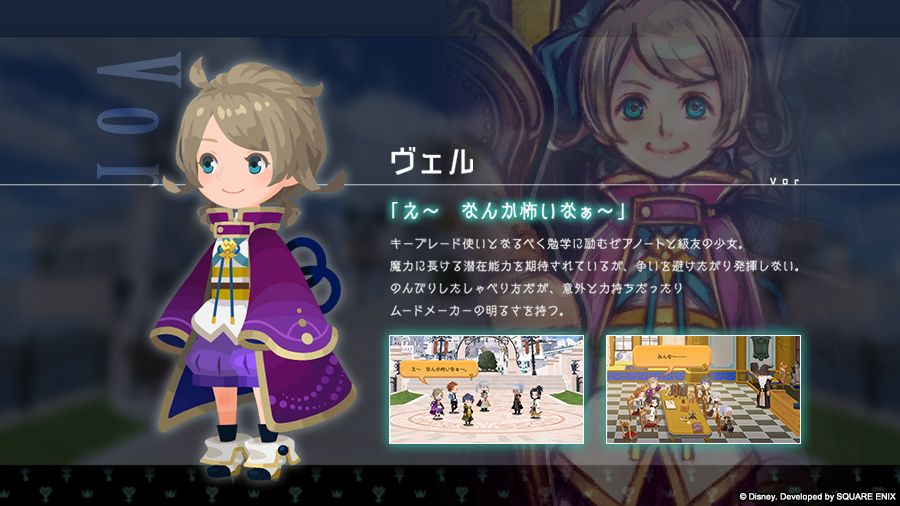 Follow Kingdom Hearts Insider on Facebook and Twitter for the latest updates on The World Ends With You, the rumored Kingdom Hearts Disney Plus series, Kingdom Hearts Union χ [Cross], Kingdom Hearts Dark Road, Kingdom Hearts 3 and all things Kingdom Hearts!
Last edited by a moderator: