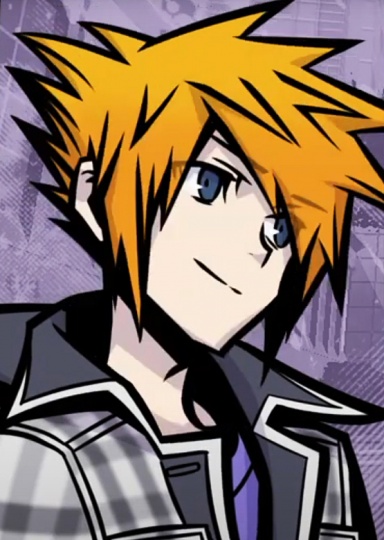 Joined

Nov 11, 2018
Messages

467
Awards

2
Location
This trailer solved one my problems with the game - Sora being the only playable character during the Keyblade War.

The fact that DLC will only come out in Winter makes it seem Nomura is serious in keeping his promise on only releasing one big DLC pack with everything, which means what we don't get now, we won't get ever. That's a shame. If there was KH game that would benefit from a DLC approach à lá FF15 with different scenarios for different characters would be this one - Episode Riku, Episode Kairi, Episode Xehanort... so much potential to milk and improve this game.

Anyway, I'm curious to see the rest. Nothing in this trailer seems to be the additional scenario "ReMIND" that was talked about during Tokyo concert, which I assume it will be something playable, and the secret episode/boss weren't also revealed.

I'm still hoping we get Radiant Garden playable scenario with Riku/Mickey during their quest for Aqua. Not only it would help the pacing, but it would also give us another playable World.