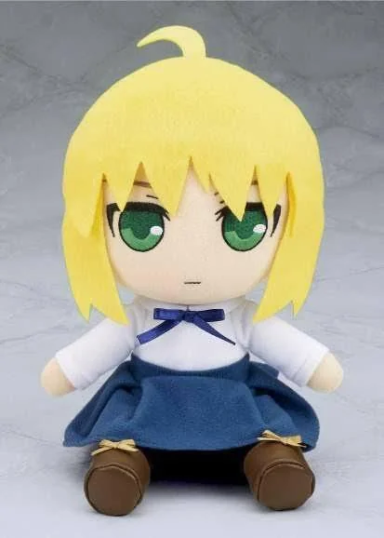 Joined

Oct 11, 2015
Messages

3,280
Awards

13
Location
That seems a bit more in line with his character. Wonder how many other mistranslations are in the ENG dub?
Well here's an obvious one from ya boi Vanitas
JP: Remnant of my heart.
ENG: You insignificant speck.
And someone on GameFAQs of all things decided to compare the two versions of the exchange between Sora and Xehanort.
Xehanort: The light of Kingdom Hearts, it can give us a new start. An empty world, pure and bright. (notice how he says EMPTY)
Sora: It wasn't your decision to make
Xehanort: Then whose was it? The world needs someone to stand up and lead, someone strong to stop the weak from polluting the world with their endless darkness. Someone to dictate their destiny.
Sora: If so, you're not that person Xehanort. A real leader knows that destiny is beyond his control and accepts that.

Japanese

Xehanort: (after the line "this world is a failure") That's why, with the power of the original light/starting light, the Kingdom Hearts, the world should be restarted to a state where nothing exists, a pure white world.
Sora: That isn't something for you to decide.
Xehanort: Then WHO will decide it? There is no other choice but for the people with power (the strong ones) to decide. The only thing the ones with no power can do is live in a world where a leader decides their fate while they selfishly give birth to darkness, so they should just accept the fate given to them by the strong ones.
Sora: Even if that's the case, you too are not a leader, Xehanort. A true leader doesn't hold the world's fate, he doesn't hold such power.
Last edited: