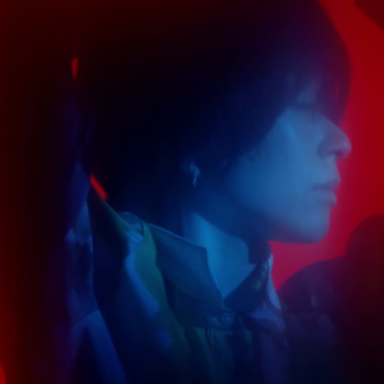 Joined

Dec 14, 2011
Messages

2,450
Awards

6
Age

31
Location
I feel like... we're kinda giving the writers too much credit here.

I'm mad, I'm steaming. Why they gotta treat my boy Axel this way. He nearly took out Marluxia on his own, and was able to fight full strength Xion and win. He should at least be able to put up a fight. D:
It's the same selective strain of logic that is applied towards characters like Aqua to formulate a theory for why she's wasted in this title (because now she has PTSD and gets triggered at the sight of darkness) which only has justification insofar as some super surface-level version of the idea may have occurred to Nomura as a convenient method of ornamenting his disastrous plotting, but is ultimately just a way of codifying messages into the material where they function for the script in specific instances rather than being part of a consistent thread that gives growth to any individual character or brings the experience of the ensemble into focus. If Aqua has PTSD, where does it ever get brought to the forefront as something she needs to acknowledge, examine and manage, or does it really just exist so she can get knocked out by a Devil Tornado never to be mentioned again? Yeah, brilliant, it really deepens our understanding of her and gives her levels and stuff. While we're at it, where's Riku's PTSD from the time he got his body stolen by an older man and his heart was forcibly ejected in the blackness of KH Hell-- oh I guess that doesn't meet the criteria. Where's Namine's PTSD from the time she went from being held captive by a narcissist and a sadist to being held captive by a human supremacist (who was also a narcissist and a sadist)-- oh I guess that doesn't meet the criteria. Where's Terra's PTSD from the time he watched his own Master gunned down in front of him, or Ven's PTSD from having his own Master attempt murder on him, or-- nope it's just Aqua? Oh, lol, OK then.