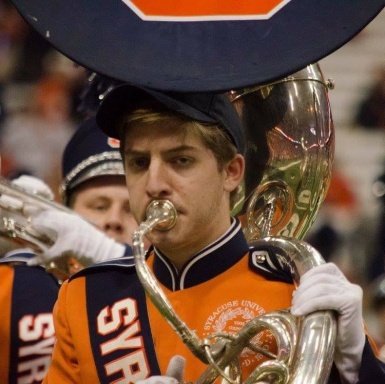 Joined

Apr 7, 2013
Messages

2,188
Awards

29
Location
Now, let's think about this here. Generally, with all of the characters, we know the origins of how they got the keyblade eventually and we know who gave them their keyblades. For those that don't know, here's a general list running down a quick tree of how each person got their keyblades:
Now, notice something a little strange towards the bottom? Data-Sora actually didn't have anyone else to credit for his own wielding of the keyblade, which kind of makes him very special, no? The Master of Masters is the only other keyblade wielder known to have created a keyblade by himself out of the strength of his own heart without guidance (and by without guidance I mean without training or previous inheritance, such as Riku being promised a keyblade by Terra or Lea being led by Yen Sid and Merlin to create one), so that makes Data-Sora a very interesting case. All of the other keyblade wielders either got their keyblade through inheritance, through proper training, through interception, or through the mere existence of being a carbon copy of a keyblade wielder, so this makes Data-Sora quite incredible, to say the least.
Out of all the amazingly powerful people in this universe, Data-Sora did something everyone else thought was impossible: he was only a hunk of Data being used as a tool by Mickey & Jiminy to traverse Jiminy's Journal and clean it up, but, not only did he gain his own heart, but then he actually created his own keyblade after his imitation copy was destroyed!
I know a lot of people really don't like Re:Coded (it is the black sheep of the franchise) and wish it never happened, but I honestly want to know what they plan to do with Data-Sora in Kingdom Hearts III. I want them to do something with him at least, because he is his own character and an incredible being in his own right, and it would be a shame to make someone as interesting as this character go to waste and gloss over the incredible thing he did all by himself.
Knowing that extra cutscene added in the movie, it looks like they're planning on re-introducing the Datascape, and I honestly wouldn't mind briefly seeing it in Kingdom Hearts III