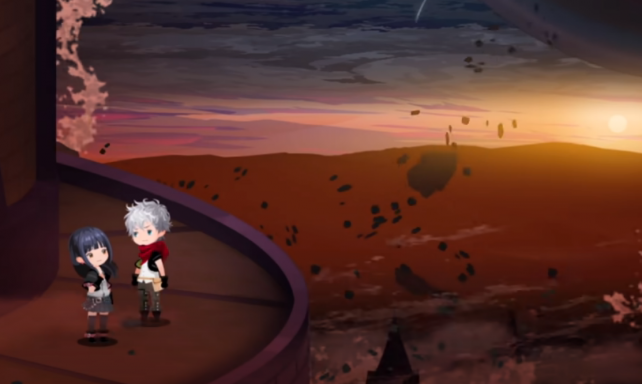 Joined

Jul 7, 2016
Messages

735
Awards

3
Location
It's kind of bullshit when you think about it!
Because being normal makes you unique somehow.
I don't remember a scene showing him being transported... you certainly never see Young Xehanort with his own keyblade, the closest you get is him saying "this world is too small" or whatever.
I said somehow he ended up inside the Land of Departure, not like he sailed away on a raft and somehow woke up in a lake right next to the Land of Departure with a young Eraqus dragging whoever their master was towards him.
I just took that to mean "I found meself an appprentice, oh goodie", I guess. I just don't see anywhere it explicitly says that Ventus gained one before being trained. Not meaning he didn't have the potential... obviously, we see him with a keyblade later xD
Are we forgetting that Xehanort most likely went world to world looking for someone to teach. Or just went to the Keyblade Graveyard and just so happened to find Ventus walking around?
I'm just praying for new keyblade wielders in Unchained X that aren't as complicated. There's something to be admired about Ephemer and Skuld, they're just so detached from everyone else that it's refreshing. I'm actually excited for the story of X knowing they're involved in the future of season 2!
I want Ephemer and Skuld to probably get a unique Keyblade when fighting a Nightmare, and the Player probably gets a unique one when fighting Maleficent