Details

Published on April 4, 2013 @ 11:07 pm
Written by Joey
The year is 1985. The world is full of stereotypes and cliques. The princesses pamper themselves up, the athletes kick a football, or run around on the field. The brains are solving equasions, the basket case is alone and the criminal is stealing other peoples property. Then a film is released that evaluates these cliques and shows that everyone has more depth to them then first glance. That people who are completely different can hang out. This film was "The Breakfast Club".
The coming-of-age film is famous for opening up a whole world of acceptance and understanding of other people. The film takes 5 people from different cliques (Princess, Athlete, Brain, Basket Case, and the Criminal) and puts them in a Saturday detention where they break down these stereotypes and delve into how similar everyone really is.
The film closed with one of the most well-known endings which has been the subject of many television and film parodies; the "Breakfast Club" wrote an essay to Richard Vernon(The schools vice principal) about how he had already judged them for who they appear to be, not who they are. John Bender, the "criminal", is then seen walking on the schools football field while the film's anthem, Simple Minds "Don't You Forget About Me", plays over the top. He then threw his fist in the air as the film fades to black. You can watch this scene below:
So why is this the subject of a Kingdom Hearts Trivia? Well, it appears that the film might have been indirectly referenced in the very first Kingdom Hearts game. In the 100 Acre Woods, Sora is on the hill with the denizens of the world. He then announces that he has to go, and jumps down from the hill and walks away. Without turning around, Sora throws his hand into the air, just like John Bender did. Winnie the Pooh then says "Sora, don't forget... we shall always be here".
So what do you think? Do you think Tetsuya Nomura was a fan of The Breakfast Club and threw in this little reference, or do you believe this was an indirect reference, one they didn't realise they were making? Or do you believe that we are just taking a small gesture and trying to make a connection between the film and the game?
GIF source: Fieryflies via Tumblr
Previous trivia: [1] [2] [3] [4] [5] [6] [7] [8] [9] [10] [11] [12] [13] [14] [15] [16] [17] [18] [19] [20] [21] [22] [23] [24] [25] [26] [27] [28] [29] [30] [31] [32] [33] [34] [35]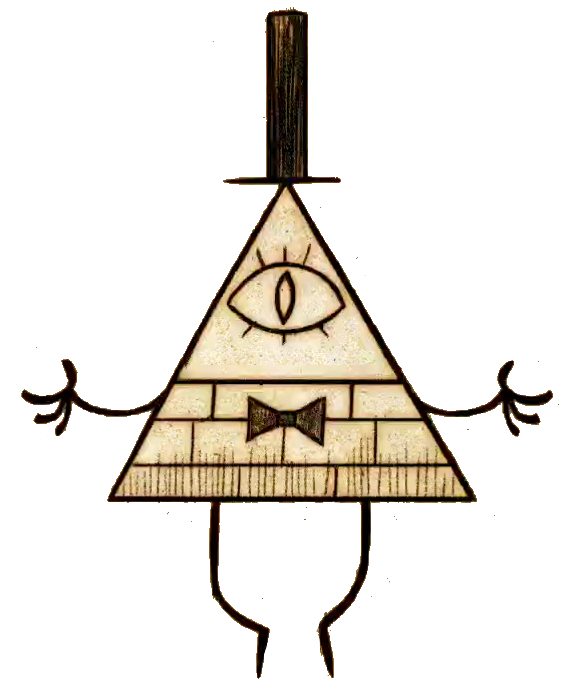 Always Watching