Details

Published on April 23, 2012 @ 08:45 pm
Written by Arielle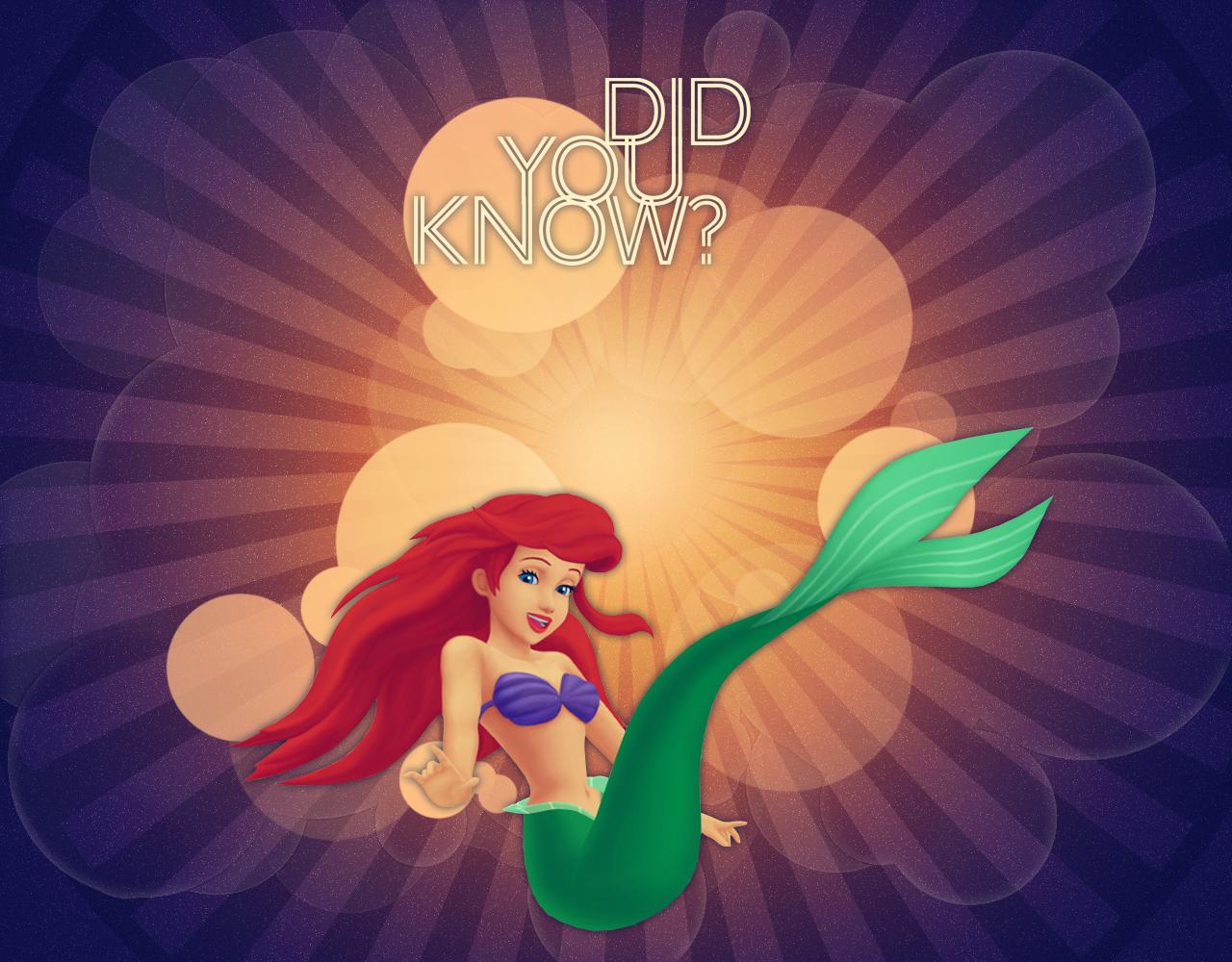 Little did all of you know, it is the first annual National Princess Week in the United States! For the entire week, we'll be posting trivia based on Disney Princesses in the Kingdom Hearts series. To kick it off, here is a bit of info on world party members in the first Kingdom Hearts game!
Each party member obviously had their own defining characteristics established from their source material, so they those characteristics needed to be expressed properly though their programming considering the little time spent adventuring in their respective worlds.
Out of all of the party members designed for Kingdom Hearts, the most effort was put into the abilities and actions of The Little Mermaid's Ariel.
I am extremely pleased by this piece of information considering Ariel is one of my favorite Disney Princesses. Also, you can really see the effort come though considering how amazing of a fighter she is in Atlantica. Come drop by our forums to tell us what you think about this, and if you missed any past trivia, check out our trivia archive!
Source: Kingdom Hearts Ultimania
Previous trivia: [1] [2] [3] [4] [5] [6] [7] [8] [9] [10] [11] [12] [13] [14] [15] [16] [17] [18] [19] [20] [21] [22] [23] [24] [25] [26] [27] [28] [29] [30] [31] [32]
©2016 KHInsider. KINGDOM HEARTS official artwork, trailers, characters, merchandise, and music is copyrighted to Square Enix and Disney.
Original material is licensed under a Creative Commons License permitting non-commercial sharing with attribution.
Please read our privacy policy for more information | Legal Information