Details

Published on April 22, 2012 @ 07:17 pm
Written by Cecily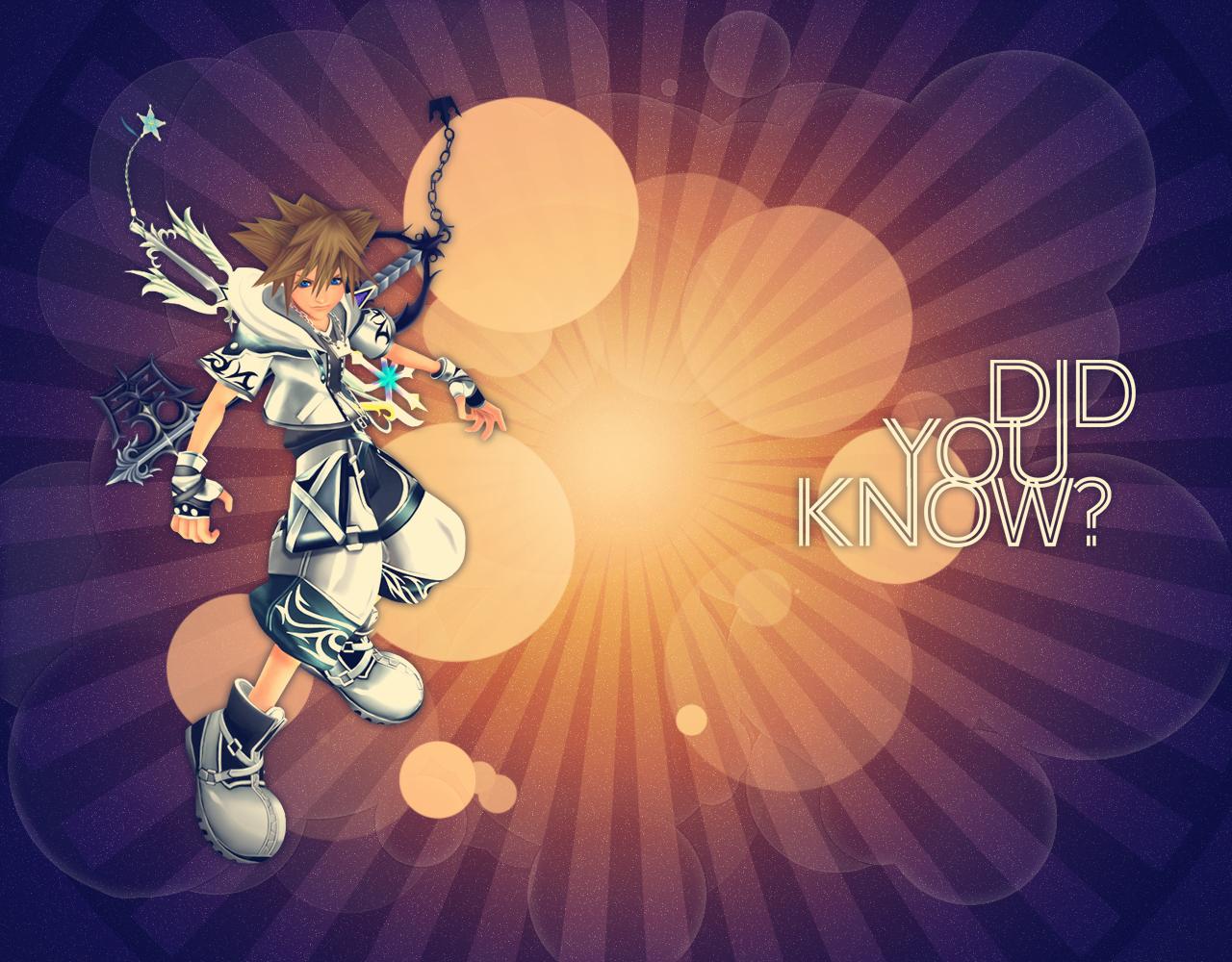 Nomura was asked by the project and menu leaders of KHII to hand-write the text in Jiminy's photo album within the journal. These notes were "written by Sora," so you can say that Sora and Nomura share the same handwriting. However, this is exclusive only to the Japanese version of the game.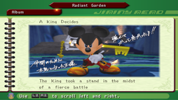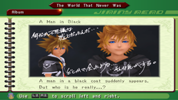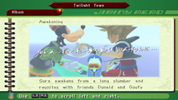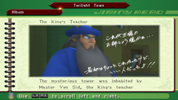 Click to enlarge!
Many thanks to Th Key of Destnyfor the images!
I'm so envious that this was exclusive to the Japanese version of Kingdom Hearts II and Kingdom Hearts II Final Mix! This was such a unique and fresh way to bring new life into the journal, though asking Director Nomura to write all those notes in every language the game released in would definitely have been too much!
If you're interested in "Sora's" notes, come discuss with us here on our forums!
Source: Kingdom Hearts II Ultimania
Previous trivia: [1] [2] [3] [4] [5] [6] [7] [8] [9] [10] [11] [12] [13] [14] [15] [16] [17] [18] [19] [20] [21] [22] [23] [24] [25] [26] [27] [28] [29] [30] [31]
©2016 KHInsider. KINGDOM HEARTS official artwork, trailers, characters, merchandise, and music is copyrighted to Square Enix and Disney.
Original material is licensed under a Creative Commons License permitting non-commercial sharing with attribution.
Please read our privacy policy for more information | Legal Information