Details

Published on November 18, 2017 @ 03:16 am
Written by PJ
Are you a player of the Kingdom Hearts Union X (Cross) Series? We're writing a new editorial and we could use your input!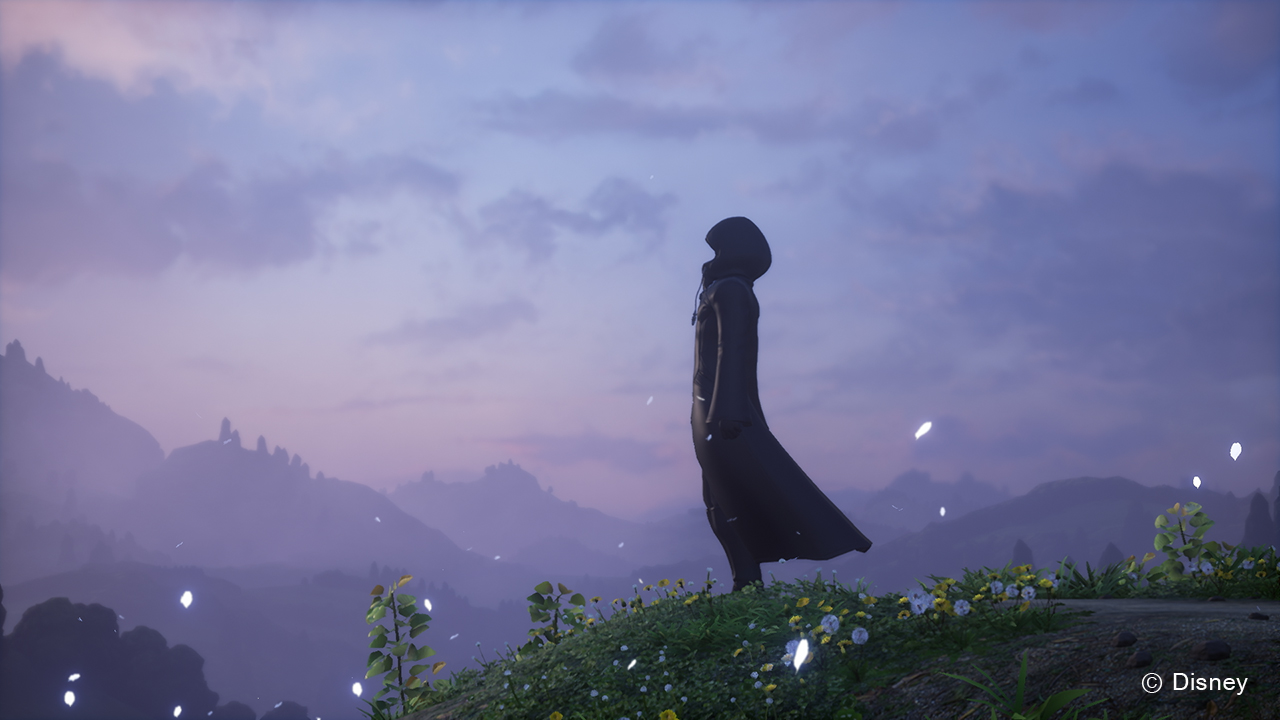 The Master of Masters wants you to fill out the survey!
We're trying to get data from players who've been playing the game - even from its earliest incarnation as Kingdom Hearts X (Chi) on browsers to new players who've started recently! It's a bit too soon to go into exactly what the editorial will cover, but for now it's important to note that it will go into the nature of players who are willing to pay for things in the game, and how much money they're willing to spend.
If you want to help us out, you can do so by filling out this survey: it's quick, anonymous and it really helps us out.
Feel free to spread this survey around to players you know, as well! Every submission helps! Thanks guys!
Remember to follow Kingdom Hearts Insider on Facebook, Twitter, and Tumblr for more merch news and the latest updates on Kingdom Hearts Union χ [Cross], Kingdom Hearts 3 and all things Kingdom Hearts