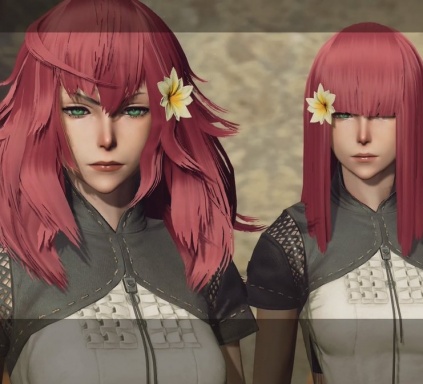 Joined

Feb 10, 2019
Messages

126
Awards

0
I really hope that we dont have some reincarnation going on. We already have enough memes with everyone being either a Sora or a Nort (and now a Riku too), there is no need to make the foretellers known characters too. (Also they behave way too different imo to be them and look different too)

The only believeable theory for me right now is Ava being either an anchestor to Kairi or even her grandmother.
It would also kinda mean that these characters were screwed no matter what and had no way out of what's planned for them. Except Sora, since he's supposed to be ordinary in terms of prophecy. And I'd imagine everyone else that currently exists due to Sora would also be excluded in that as well, unless some weird stuff is going on. Idunno. I think connections would be better, and not the Foretellers literally being already established characters, but we'll see.
I was always under the impression that they were intended to be reincarnations initially. But after the clusterfuck of characters we got out of other characters Nomura decided to take a different route. Obviously I have no way to prove this.
Also, while I do look forward to seeing the foretellers fleshed out as characters, I have no interest in seeing what's underneath the mask. I don't mind if their faces are never revealed.