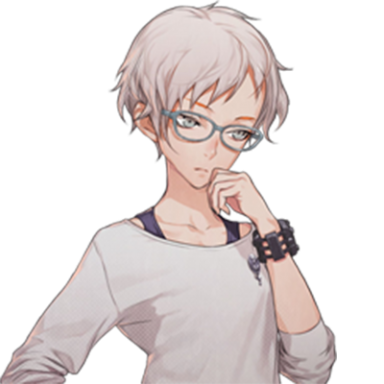 Why don't you play in Hell?
Joined

Dec 17, 2008
Messages

4,232
Awards

9
Age

29
Location
They could have easily been slain around the same time.
At least thousands of Heartless have existed around the time of their revival, the odds of Sora slaying the Heartless of 5 Organization members at the same time and towards the end of KH2 are severely slim, so much that it's virtually unrealistic.
Nomura says their Heartless weren't important which confirms that they did indeed have Heartless, so their hearts could not have gone to the Artificial Kingdom Hearts.
This may sound kinda stubborn, but the way Nomura worded it sounded pretty off. He's implying that the odds of Sora encountering their Heartless are high, but only because of the sheer amount of Heartless Sora has slain. I would sooner say that Sora defeated the Emblem Heartless that may have taken their hearts (which, ironically, goes against one of my original points) over a long timespan.