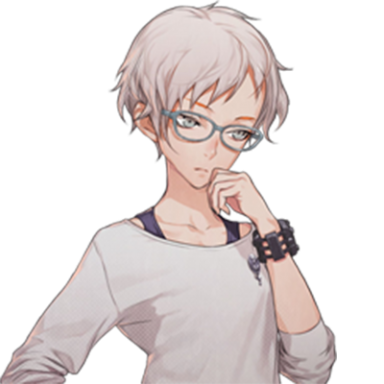 Why don't you play in Hell?
Joined

Dec 17, 2008
Messages

4,232
Awards

9
Age

29
Location
I think you're missing out on one step there.
Their hearts became Heartless since the artifical KH didn't exist yet. The artifical KH only came into existence on Day 94 in Days:

The apprentice's hearts became part of the artifical KH after either Sora, Roxas, Xion, Riku or Mickey slayed their heartless sometime in the period between the end of KH 1 and reaching TWTNW in KH 2.
Or, the artificial KH didn't become noticeable until Sora (and eventually Roxas) started defeating myriads of Artificial Heartless. Or, Xehanort/Xemnas somehow kept hold of the Apprentices' hearts.
Since the apprentices' hearts became part of the artificial KH at some point, they never truly became Pureblood Heartless. If they did and were defeated, their hearts would have resorted to a state of suspension as opposed to becoming part of the artificial KH. This is why the Organization told Roxas to focus more on Artificial Heartless than Pureblood Heartless. Technically speaking, the hearts released from Artificial Heartless were never Heartless to begin with.