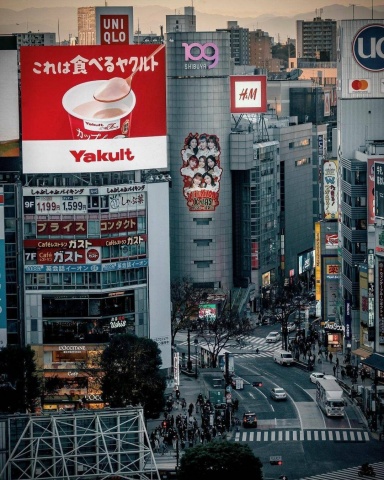 Joined

Jan 2, 2013
Messages

11,724
Awards

4
Location
It isn't a plothole if you go by the explanation provided that their hearts were part of the artificial KH made by Xemnas. In that KH millions of Hearts were captured and prevented from joining their bodies and revive (which is btw another of the reasons why the Organisation had to be eradicated). When Sora and Riku destroyed that KH at the end of KH 2 all those hearts were freed, at the same time.
This adds up conveniently with the fact that the former Organisation members were revived at the same time, because their hearts were set free at the same time.



See above, that explanation has been given since the japanese release of DDD and it adds up with what we saw.

The first cutscene in DDD takes place nine years in the past, not after Coded.
The only thing which we are discussing here seems to be about the nature of the apprentices Heartless, and frankly, they cannot have been Purebloods in order for the issue to work, their Heartless need to be Emblems.
Thanks for the explanation sephiroth. Not a big fan of the organization are you?