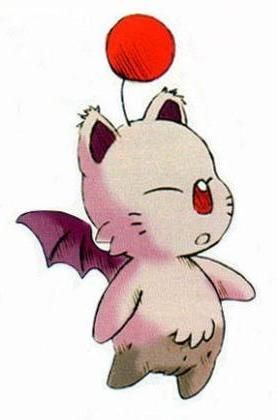 Joined

Nov 11, 2014
Messages

574
Awards

2
Age

22
Location
Hello. I'm one of the fans that think characters that got their happy ending should at least stick to cameos. Mostly because I read somewhere nomura said some darkseeker saga characters won't be seen again. So cameos can be a good solution.

Basically here at my personal reasons why shouldn't be a active part in the story with the exception of ventus, Lea & Isa, marluxia, and Xigbar(Lucy). Possibly kairi because the princess of heart may even play a bigger role next saga.

1: They all got their happy endings. You seen the ending of kingdom hearts 3. Terra, Aqua, xion, and Roxas got their happy endings. Xehanort already had them suffering, why add to that? They deserve to enjoy each other's company.

2: In my opinion, they don't have anything to do with the foretellers. Yes I recognize they don't have to, but with next saga taking places with chi storylines taking 1st place, it's gonna be hard for them to stay relevant with the new cast taking center focus.

3: It's gonna be too cluttered if they join the chi characters. How are we supposed to focus on the new cast if the old ones take it away? If what I read was true about nomura not bringing back past darkseeker saga characters, it could be to make it less cluttered and make it more digestible storywise.

And finally 4: Until the final game of the foretellers saga, they have no purpose to defeat the master of master's. Simple as that.

Do you want the darkseeker saga characters to stay, make cameos, or begone completely and let them have their happy endings?

Please tell me, I wanna hear your opinion on this.