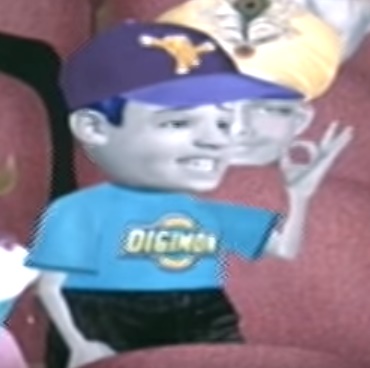 Joined

Mar 16, 2013
Messages

1,839
Awards

11
Re: Review: Kingdom Hearts HD 2.8 Final Chapter Prologue is Kingdom Hearts at it's best
Fantastic review though did you get to test out the new dream eaters they added? Do they have any new link attacks or limits compared to the old ones or just copy n' paste from a bunch of different dream eaters.
Unfortunately, the only one that has a new Link is Yuagari Penguin, and it's only the Link Attack.
That said, it's the best Link in the entire game so it's all good.