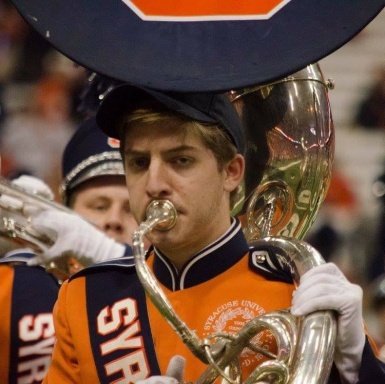 Joined

Apr 7, 2013
Messages

2,188
Location
Are there any nostalgic video games you liked as a kid, but then replayed years later only to realize they weren't really that good?

I'll start with one myself:

Spyro: Enter the Dragonfly - Despite the fact that I grew up with it, I can safely say that this game really, really sucks. From the terrible controls and minigames to the horrible looking models and inaccurate bubble breath, this game is just absolutely nightmarish to play all of the way through. The atmosphere is bright and colorful, sure, and the soundtrack is still really tight, but otherwise it's just simply not at all easy to play and some of the minigames are simply mind numbing in their complexity or difficulty. I'd stay away at all costs from this one.