One of the most requested additions for Kingdom Hearts HD 2.5 ReMIX in the lead up to it's Japanese release was the addition of capes to the armour. The capes, which were originally meant to be in the original PSP game, were removed and it seemed all hope was lost to ever see the capes in action.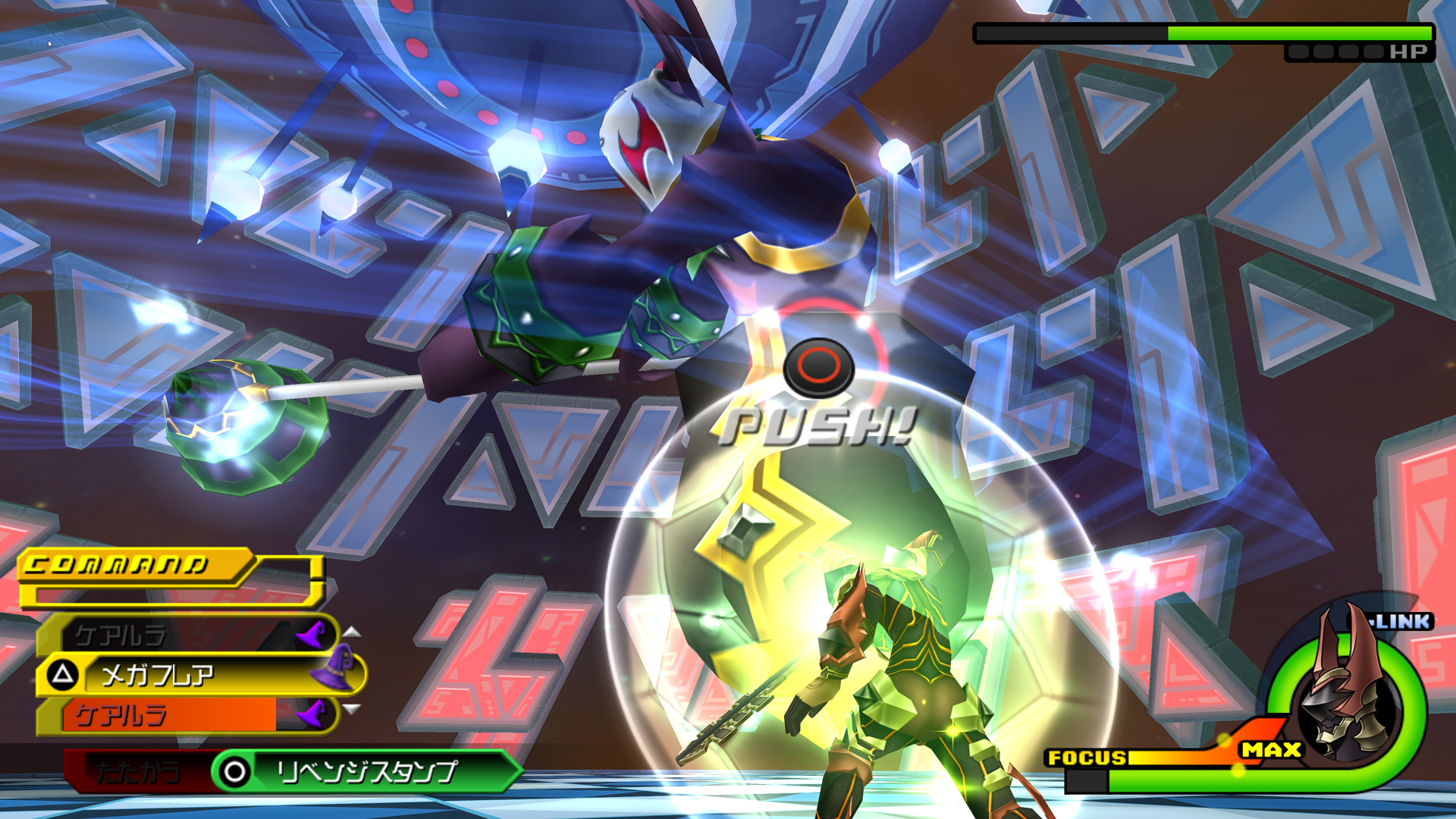 In Kingdom Hearts Birth by Sleep, the capes are absent once more for the majority of the game. That is, until the final moments of Terra's story.
Revealed in a flounce of style at the end of Terra's story, the development team put the cape on the armour to bridge the end of Birth by Sleep to the secret battle in Kingdom Hearts 2 Final Mix. No doubt some fans will be excited to see the cape make it's triumphant return, but some fans will be sad to learn the team didn't put the cape to more use.
Be sure to follow Kingdom Hearts Insider on Facebook, Twitter, and Tumblr for the latest updates on Kingdom Hearts -HD 2.5 ReMIX- & Kingdom Hearts 3!