Yen Press has finally revealed the Western cover for the Kingdom Hearts χ novel. Kingdom Hearts χ: Your Keyblade, Your Story has also received a slight delay. Originally scheduled to release on December 10th 2019, the novel will now release on December 24th 2019.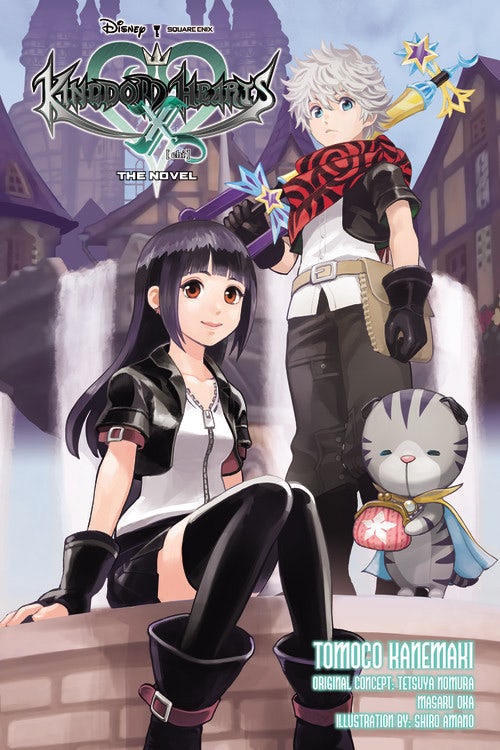 Long, long ago, when all the worlds were still one, there was a place called Daybreak Town. Here, under the leadership of the Foretellers, Keyblade wielders spent their days collecting light for their Unions-and you were no exception, fighting the darkness alongside your pal Chirithy (that's me!). But then, one day, you made an unusual new friend who warned you there was more to this world than met the eye. Meanwhile, conflict was building among the Foretellers and Unions, one that threatened everyone's future-including yours.
Kingdom Hearts χ: Your Keyblade, Your Story
can be purchased in the United States from the following website (
Price: $14.00 US / $18.50 CAN)
:
Follow Kingdom Hearts Insider on Facebook and Twitter for the latest updates on Kingdom Hearts Union χ [Cross], Kingdom Hearts 3 and all things Kingdom Hearts!