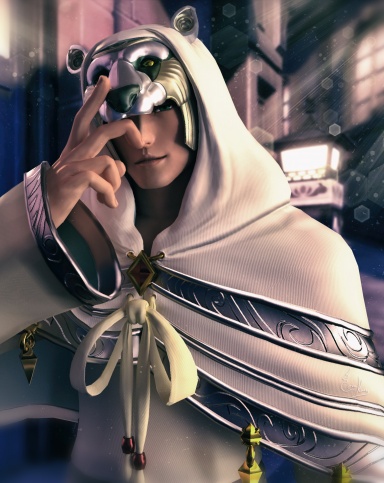 Joined

Feb 3, 2015
Messages

427
Awards

0
Age

25
Location
Website
I had come across a comment a video about Kingdom Hearts andnthat was one of the comment that explained why people find KH complicated but its just a lot to remember. I personally know what your guys opinion stands on that?

For me? I think its a large mixture of both because of the way the story is presented to us. It didn't help that all the games that are canon were regulated to handhelds, so exposure was a main problem with the story. And once I broke everything down, KH is not all that complicated to understand and it being a lot to remember is not exactly the main issue, I just don't think Kingdom Hearts explains everything in a natural way. In a way, that is part of its charm but also a significant downgrade of its story. Its a show dont tell mentality but done in a way that doesn't leave the viewer with a lot of answers, just a bunch of theories and questions. Which I guess is fine, every story needs that to move forward but do it too much and you feel like the story loses meaning or any sense organic feeling in the universe. And for me, it was always the case with every KH game, including KH1 but since that story was more simple and the first of its kind, a lot of those faults were forgiven, didn't need to be explained, and even somewhat improved upon later on

So yeah it is a lot to remember but that's not really the issue or that its even complicated, at least for those reasons. I think Its all in its presentation that makes it feel that way, which was espeically apparently during The Final World sgenent and how it ended that left most people scratching their heads as to what exactly happened at all.

Also doesn't help that those answers are told off screen in journals and Ultimanias.
Last edited: