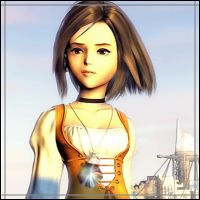 Joined

Nov 11, 2014
Messages

1,443
Age

45
Location
Website
So okay. I got talked into upgrading today.

Turned out to be a nightmare. I'm going to have to steal a Xbox 360 controller in the morning since they didn't think to put the drivers out for that (and i use a wrapper that fools the machine into thinking a Dual Shock 3 is a Xbox 360 controller, so I need the bleeping driver).

I had to total reformat and redo my system, and it'll be a while before I have all my programs back. So tell! Anyone else went on the upgrade train and took advantage of a free Windows 10 upgrade?