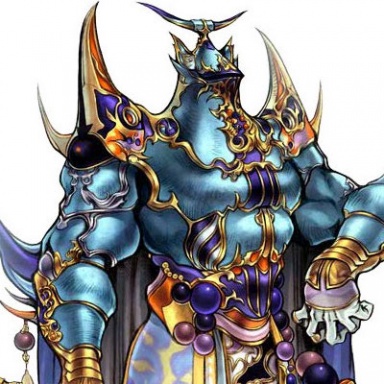 Joined

Feb 23, 2020
Messages

58
Awards

0
The full speech is much longer, but this is my favorite bit from Ansem the Wise's message to Riku in DDD:

"Our most precious treasures—even an empty puppet—the trees of the forest, and the petals on the wind—there are hearts around us everywhere we look. And it does not take superhuman powers to see them. Surely we remember as children the way our hearts made everything seem so shiny, and perfect. Sora has a heart like that—uncorrupted, willing to see the good before the bad. When he sees the heart in something, it then becomes real."

I thought that was a touching message about the value of a light-hearted perspective that transcends the game. It's also a good summary of what makes Sora, Sora.

I love this one too from the Wiseguy, from KH2:

"The process of encoding hearts is incalculable. The inhabitants of my Twilight Town were data created from real hearts. I was convinced that they would act and behave the way I had envisioned—but I couldn't have been more wrong. A heart is so much more than any system. I saw it when Roxas and Kairi crossed paths. I knew. But I was too stubborn to accept it. It's always the same. I try to wrap my mind around things my heart already knows, only to fail. While I was trying to bring Sora back, I had so many plans in store. But once Sora was an acting force, they fell apart. All my research amounted to nothing, compared with that one boy's heart."