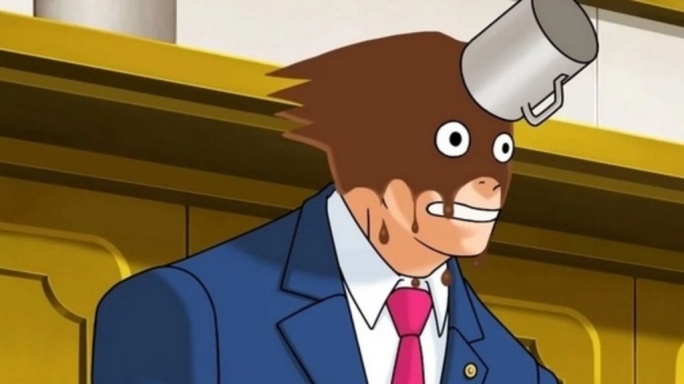 Joined

Aug 1, 2017
Messages

905
Awards

10
Location
Well, might sound like a stupid title, but I guess it makes for an interesting question. I lately thought about games I want to play in the future and games I already played and I noticed that there are only a few games I beat more than once. When I was still a kid, I replayed games quite often and beat them a few times because back then I didn't have the money to get new ones, so I had to stick with what I already had. Nowadays, I usually play games till they break (not in a literal sense), trying to find every secret and unlock every trophy there is (as long as they are sane to get) but after that, I don't touch said game anymore for at least a few years, if ever. It's not that I don't enjoy that game anymore but as soon as I think that I now found everything there is to find in a game, I want to move on and when I think about returning, I feel an inner resistance. A resistance that tells me not to replay it - partly because I fear it might ruin the wonderful feelings that I completed the game with (by finding logical flaws or sth), partly because I think there's not much more to find anymore than the basic story I already know and partly because I want to experience something completely new.

So when I think about what to play, I only have a vague imagination like "I wanna play something that has fast gameplay" (like an action adventure), "I wanna play an RPG", "I wanna play a card game", "I wanna explore an open world", "I want to grind". I do look forward to specific titles but I rarely think about wanting to play a specific game, rather a specific gameplay. The only recent cases where I came back to a game was when I longed for a specific gameplay (aspect) that was unique to a specific game or at its best there. Examples are the Pokemon Trading Card Game for Gameboy Color; Pokemon Snap; Guacamelee, Stardew Valley and only a few others I got back to because they had or mastered something that I never found elsewhere.

So, what about you? Do you replay games frequently? If yes, for which reasons? If not, same question.