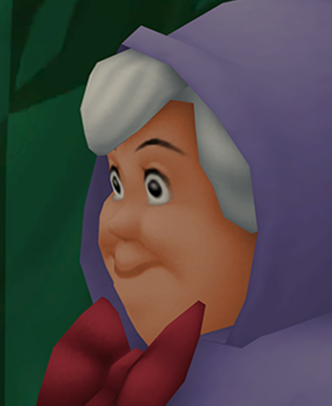 Joined

Dec 21, 2015
Messages

850
I know this scene is a famous humorous one, but its' sentence structure has always had me confused.

Riku: Joshua.
Joshua: Nice of you to join us.
Riku: What happened?
Joshua: Trouble happened. I was hoping one of you could help.
Riku: When did Sora get here?
Joshua: Bravo, Riku. Why can't he be this quick on the uptake?
Riku: Yeah, well. Sora's a little...
(laughter)

With Johua saying "I was hoping one of you could help" would that mean neither of them had arrived yet, hoping one of them would appear to help? How could Riku deduce Sora was already there from this sentence? I don"t really know how the sleeping worlds/drop mechanism was supposed to work, so I'm just going off what Joshua had said. What am I missing? And does this prove I'm as dumb as Sora?