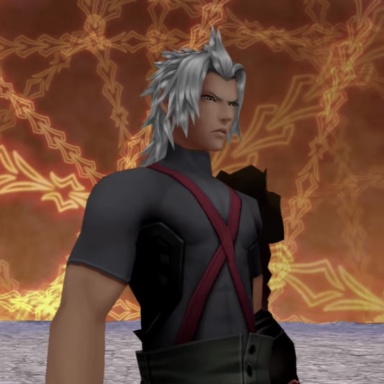 Joined

Aug 25, 2014
Messages

1,527
Awards

33
Location
It's almost December, meaning the end of the year is approaching. Most major games have been released for the year, and Game of the Year discussions are ramping up, so I figured it would be a good time to throw one in for this community. I'll break down how it'll work below, os that the community can select their game of the year for 2017.

November 30-December 8: Nominations

One time during this period, you can nominate three games for your choice for Game of the Year, in any order. You cannot edit your list once you've posted, and editing your post will result in your votes not counting. Feel free to discuss your picks with that of others, it's a thread on a forum after all!

All of your nominations MUST have released in 2017. If a game was released in a single country in 2016, then released to the rest of the world in 2017, it is still eligible. If it was released on one platform in 2016, but then ported to other consoles in 2017, it is NOT eligible.

Each of your nominations must be a different, new game. That means you can't nominate remasters, but if a remaster has something new, like KH 0.2, you can nominate that. You also can't nominate DLC, unless it is standalone and can be played without the original game, like Uncharted.

December 9-December 15: Top 5
We'll make a poll featuring the 5 games that had the most nominations. You'll simply vote on the game from that list that is your personal game of the year. Feel free to discuss and try to persuade others why your favorite is the best!

December 16-22: The Finalists
The 3 games that finish last in the previous vote will be cut from the list, and a new poll will be posted with the remaining 2, From those 2, the community will again vote for their pick for game of the year. The game with the most votes will be crowned as the community's game of the year on December 23.

You can nominate your top 3 games starting now (I'll do mine in a separate post once I figure them out). Let me know if you have any questions!
Last edited: