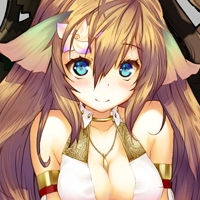 It's the only NEET thing to do.
... a young man by the name of

Souji Seta!

The current Site Staff have decided that Souji Seta is the top Content Writer applicant from the application period previously held.

To those of you who applied but were not chosen, we thank you greatly for the interest in the job that you have shown. We encourage you to apply when we hold another application period, though!

But right now, let's all give Souji a warm welcome!