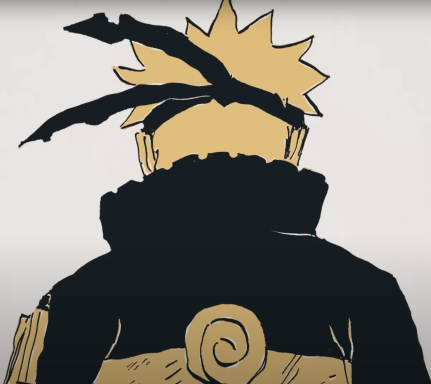 Joined

Dec 15, 2005
Messages

9,319
Location
Website
What would you like to see in the upcoming months?

Got a list?
A fusion?
Concept for a Collab? Post your list.

My list starts here

Darkwatch (reboot from 2009)
We Have Awakened (Canon AU attuned to DmC: Devil May Cry)
Power (working title, Historical Soul Eater RP)
Naruto: Euphoric Times (working title, WIP collab with S/\|T0)
Grafight (video game interface RP + social life)
The Cul-De-Sac (probably not gonna risk doing this again a 4th time, but its on the list)
Remnants of our Time (Samurai 7 inspired RP infused with Solar's concept of futuristic Japan and Samurai Jack)

Eh, I think thats all I got for the moment. I'd at least like to do one of these beyond Darkwatch which I plan on rebooting for the Summer.