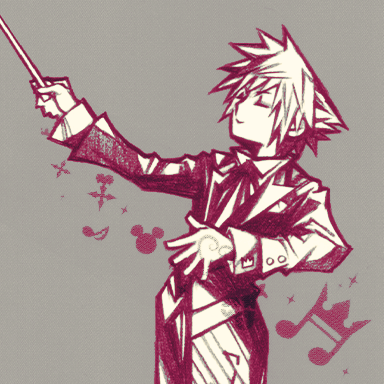 Memory of Melodies
Staff member
Joined

Aug 3, 2007
Messages

5,737
Awards

24
Location
KHInsider has something unique and special to share with the KINGDOM HEARTS community.
Even though our bingo didn't successfully achieve a five in a row/column, we wanted to share this in good spirit for the amazing news that were announced at E3 for KINGDOM HEARTS HD 2.8 Final Chapter Prologue. KHInsider staff member Zephyr drew a beautiful illustration for us as well as a special message below.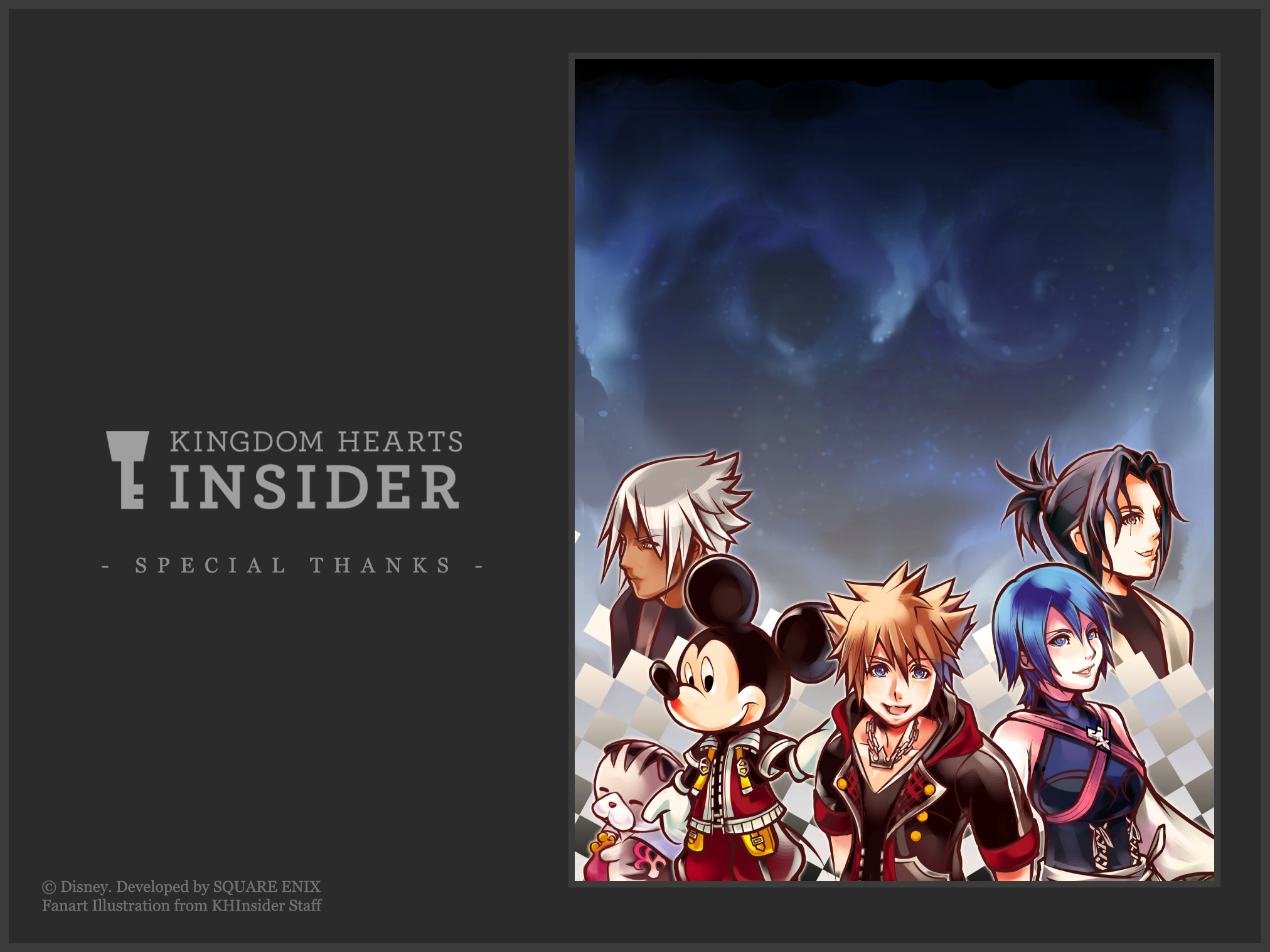 "On behalf of the KHInsider staff, I'd like to commemorate and extend our heartfelt thanks for the KINGDOM HEARTS series, our shared beloved experiences with the community, as well as the ongoing support for KHInsider! The anticipated journey for KINGDOM HEARTS HD 2.8 Final Chapter Prologue and KINGDOM HEARTS III is sure to be worth the wait! Because we've been through the series together for quite a long time, it's like we're close friends. This community has one of the most passionate fans I've ever seen including myself (laughs). KINGDOM HEARTS is definitely one of those series that hits you right in the heart. As a huge thank you, I've drawn a very beautiful illustration for everyone! I've tried my best to produce artwork as faithful to the style of Tetsuya Nomura's illustrations. I hope everyone, including the KINGDOM HEARTS team, will love it."

- KHInsider Staff, Zephyr

Be sure to check our other articles: Dengeki interviews Tetsuya Nomura, Kingdom Hearts Unchained χ Releasing in Over 100 Territories Tonight With 2.8 Aqua Medal, Footage of 0.2 and DDD.
Follow Kingdom Hearts Insider on Facebook, Twitter, and Tumblr for the latest updates on the future of the Kingdom Hearts series.