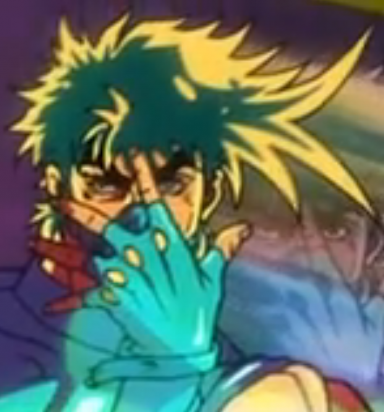 Joined

Jan 25, 2008
Messages

891
Awards

4
Location
Congratulations,

You've been cordially invited to take part in the Pokémon League World Championship. For completing such tasks as: collecting eight badges in your region, beating the Elite Four, or other heroic deeds, you have been deemed qualified to take part in this grand tournament.

A ticket to Verveille Town in the Kalos region has been provided with this letter.

​

Signed,
Richard Bonhomme​




-=THE STORY=-​

It has been about five years since the events of X & Y. From there the world kept spinning like it has been. New discoveries have been made. New champions have risen and fallen.

For the past few months, rumors of a new villainous team has been cropping up. Ranging from stealing money, technology, and even Pokemon. Oddly enough compared to the rest of the villainous teams of the past, these blokes are as quick and silent as the shadows. Heck, some rumors say that they can't speak. Their name is Team GACT.

Recently, they've been quiet. Well, quieter. So the general populace has forgotten about them. Just in time too as the World Championship is drawing near. This global tournament attracts Pokémon Trainers from all over the planet to see who is the best. As stated in the letter, this shindig will be taking place in Verveille Town, a medium-sized, cliff side burg south of Ambrette Town. Along with its breathtaking sights, there are various other attractions to suite any tourist or Pokémon trainer's needs. But the main attraction of this town is Bonhomme Stadium where the contest is taking place. In the area around this arena are the dorms where the participants will be staying.

But behind the scenes, a nefarious plot is brewing. Welcome my friends to:
Pokémon
------O------
Rise
and
Fall
​
Rules:
*No godmoding or powerplaying. No one is perfect and can't dodge everything.
*Your literacy doesn't have to be perfect. Hell, have you seen my posts?
*Keep the romance, cussin', and violence PG-13, okay?
*Please don't post unfinished templates. If you say you're interested that's fine.
*Legendaries are limited. I will allow at MAX one per trainer. And it's first come first serve.
*If you need to know some stuff that isn't covered, feel free to ask or check out Bulbapedia.
*Have fun. Feel free to joke and shoot the breeze in the OOC. Just remember to play nice.
*Lastly, if you've read and understood these rules put "I wanna be the very best!" at the top of your template.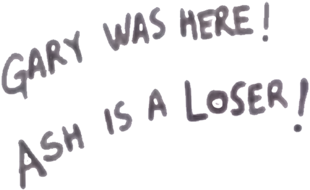 Last edited: