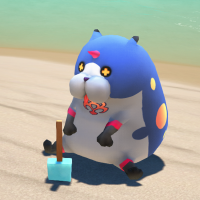 Site Staff Manager
Staff member
KINGDOM HEARTS 3 has officially released in Japan! To catch fans up to speed, Famitsu has published an overview of the heroes and villains featured in the game, showing off some new renders and explaining the roles they play in the story. 
View the new renders below:
For more Kingdom Hearts 3 renders, please visit our image gallery.
Follow Kingdom Hearts Insider on Facebook and Twitter for the latest updates on The World Ends With You, Kingdom Hearts Union χ [Cross], Kingdom Hearts III and all things Kingdom Hearts!