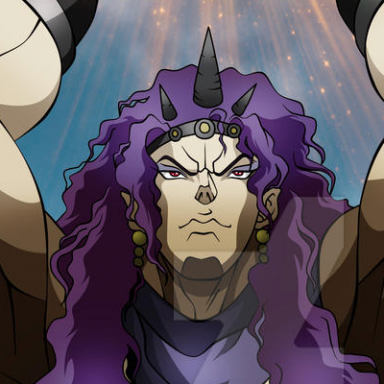 Joined

Jan 4, 2014
Messages

7,002
Awards

8
Location
Though I'll miss the sprites especially for the noise, they're not quite the same in 3D.
Yeah, though this is their first time working with 3D. Maybe an eventful sequel could have reworked 3D models?
Like it's stylized urban presentation in the UI, the simplified presentation of other people and anime-esque models.
Ah, yes. Now I can see it.
Hm yeah, honestly hard to tell from just the trailers. But it I got the vibe that they're more like Gym Leaders there to challenge players than how they used to be, where they aimed to erase them. Might just be a false impression though.
hahaha that's a good observation
It definitely does have a very different feel than the maps from the original game. I wonder, if we still might end up in Shinjuku. This is an early trailer and there still might be locations to be revealed.
Maybe we'll get an extra week where we play in Shinjuku?