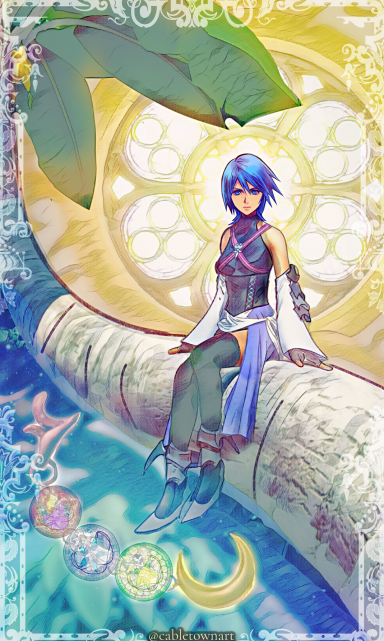 KHI Site Staff
Staff member
Daniel Hander (Lemony Snicket himself) made the announcement on Twitter.
'A Series Of Unfortunate Events' TV Show: Netflix Adapting Lemony Snicket Books | Deadline
On the heels of picking up AwesomenessTV's live-action comedy

Richie Rich,

the streaming company has acquired rights to the best-selling series of books

A Series Of Unfortunate Events by Lemony Snicket, with plans to adapt them as a live-action series. Search is underway for a director to help re-create Snicket's visual world on TV. Netflix is producing the project, which is being fast-tracked, with Paramount Television. Paramount was behind the 2004 movie starring Jim Carrey, which grossed $209 million worldwide.
I can't begin to contain my excitement.