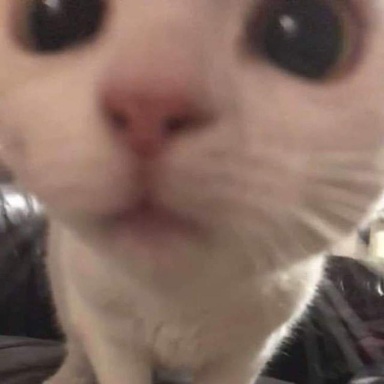 Joined

Aug 9, 2011
Messages

3,527
Awards

6
Location
Re: HD Remaster/Remake Discussion Thread
I REALLY don't want an iOS game. I cannot express in words how much I don't want an iOS game. I would rather see them make another 3 games before KH3 than see them make an iOS game. I only say that because it will be EXTREMELY hard to replay it in 5-10 years, if we will be able to replay it at all.
I would just be frustated in general.
Nomura at TGS, "We have run out of handheld consoles to put Kingdom Hearts on, so we decided to make an iPhone game! (Laughs)"