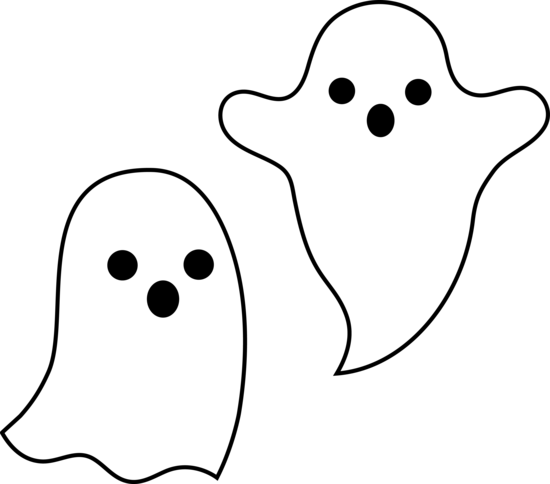 HALLOWEEN
is approaching fast around the corner with jack-o-lanterns, ghosts and zombies leading the way. So, its time to show off those spooky stories, filled with promises of candy and pranks. Where things go bump in the night, testing your skills in bravery, and have you get down with Oogie Boogie. We at KHInsider want to read it and celebrate the holiday together with you!
Here are the requirements for this contest:
*
The entry
MUST
be Halloween themed.
*
The entry isn't required to be Kingdom Hearts related.
*
The entry can range from Fluff to Horror. Nothing past PG-13 content, please. This is a Kingdom Hearts site that has kids viewing it.
*
You can enter once in each of the following entries: Poetry, Freestyle Rap, Short Stories.
*
All entries will be judged by your fellow members, please do not make another account or ask friends to sign up to vote on your entry, because, this is unfair and will result in severe consequences.
*
The prize for the lucky recipient will be two awards, (Book Wrym and Rising Star) and having their entry shown off on the main site for everyone to see!
*Entries/Submissions must be in by Nov. 6th.
*Voting lasts through Nov. 7th-10th.
*Winner is annouced on Nov. 10th.

To submit your entries, please feel free to send a PM to
Myself
and
Taochan
.
Good luck with your entries and have fun!
Last edited: