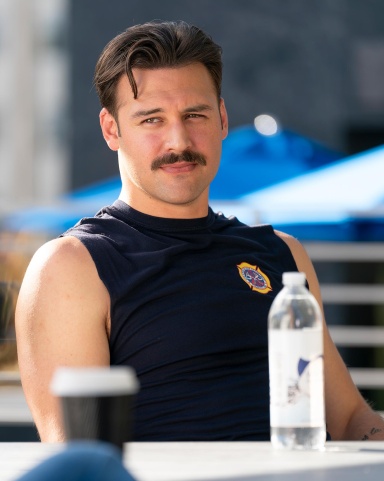 written in the stars
Staff member
Joined

Jul 13, 2008
Messages

35,501
Awards

96
Age

31
Location
Website
Well I brought up the whole David thing because, ok maybe I was mistaken with the interview, but as I said before. Square has the habit of having character's who look identical being voiced by the same actor, that's all I'm saying.
YMX and Riku look nothing alike.
Once again, Vanitas and Sora had the same one, and Kairi and Xion have the same two voice actresses.
Because Vanitas and Sora and Kairi and Xion look alike.
People wanna call it a nightmare or talk crap about the fact that David could have been voicing YMX, but then where's the problem with Haley voicing Vantias?
Because Miyu Irino voiced Vanitas, and because Vanitas looks like Sora. YMX looks NOTHING like Riku.
You could tell it was still him, and who knows? Maybe David could have done a great job.
Or maybe he could have made fans mad that his range isn't that great, which is what David admitted.
And then you wanna say where's the problem with bringing in new voice actors? Terra and Aqua,
You were the one with the problem of Ben Diskin being YMX. We are all perfectly happy with him being YMX. You started nitpicking that it wasn't David when David was only ever YMX once in BBS for all of one five second scene. Aqua and Terra's voices are fine. Eraqus had a new actor in BBS. Do you hate his voice? MX? You obviously don't hate that. What about the plethora characters that have had new voices?
( please be Jeff Bridges please be Jeff Bridges PLEASE BE JEFF BRIDGES!!!!!!) lol
It is not Jeff Bridges.