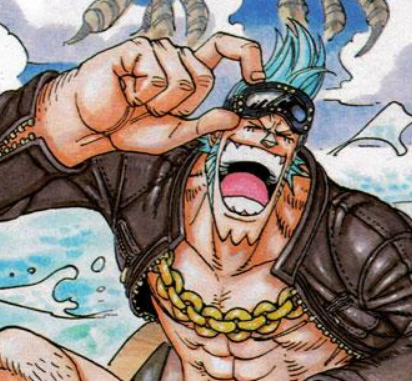 i remember the OLD khinsider
Joined

Jan 2, 2013
Messages

4,002
Awards

21
Age

27
Location
I was feeling like I was okay with hopping off a little bit when KH3 came out. I liked it enough, but I haven't really given too much of a hoot about the story since... BBS?????? And Osaka has NEVER been spectacular with the combat, or balance, or scaling, or fluidity, even in KH3, so I felt like there wasn't a whole lot to look forward to.

But then they snapped.

KH3 ReMind has me all sorts of excited for the future of Kingdom Hearts. Osaka Team has TRANSFORMED. They changed KH3 so much with patch 1.09 that it barely resembles the game it used to be. Combos are smooth, they have mid-range utility, proper cancel windows, start up way faster, and are safer all around-- They're honestly more fun than a lot of the transformations. And these BOSSES they created in ReMind. The secret boss is actually one of the greatest, if not the greatest fight in the entire franchise. It's so well designed, so skill based, so rewarding. Osaka NEVER made anything like this. Phantom Aqua was well designed, but plain, and trapped in a game with relatively poor and boring mechanics.

The storyline moving forward will likely be doodoo. We're probably going to have to suffer for some time without Donald and Goofy, and Nomura's angsty pushing of his old buried Versus XIII vibes will be more prevalent than ever.

But for the first time since KH2, the gameplay will be worth sitting through the schlocky story.