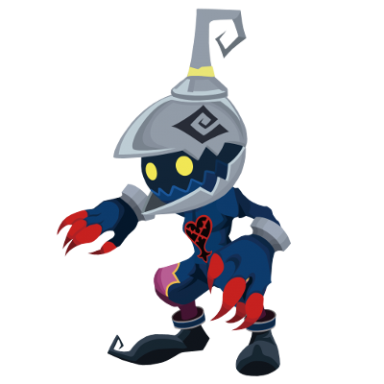 Joined

May 14, 2017
Messages

525
Location
Hello,

By this point, most of you have probably heard of chivalry, which was essentially an old code of conduct used in the middle ages for knights. the definition varies over the ages, but here is the basic gist of it
1: be courageous
2: be selfless (put others before yourself)
3: Protect women and orphans, even if they aren't blood related, or are married to someone else.
Basically doing the right thing for anyone and anything you come across, or that's one variant of it. Some twisted it to their own making, another involves pretty much adultery etc. But i'm not focusing on those negative qualities because let's face it, no matter where we are in the world, there is enough of that around.
Of course, as the centuries passed, less and less people began to follow this code, and the ones that did often weren't on the good side of history so to speak, which I find kind of depressing. I know i'll get mixed opinions on this but I think a society with chivalry as a cornerstone feature would have less problems. It doesn't need to be too in depth, just the simple, good hearted formalities of opening the door for a woman or helping someone in need would be fine on their own. So what do you think, is chivalry dead?
Personally speaking, I try to uphold this system in my daily life. Nothing too grand mind you, I'll open the door for a woman or put the needs of others before my own. Little things that in the grand scheme, aren't major, but they do some good.