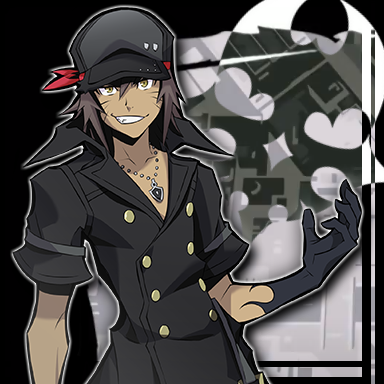 Joined

Jan 16, 2012
Messages

6,316
Awards

39
Saw this on some sites and it really amused me.

Da rulez: Someone, without giving the name of the anime, explains it's premise badly in one sentence.
The next person guesses the anime, if correct, they give the next bad explanation.

Example:
User 1: "Stupid ninjas doing stupid things because they're stupid"
User 2: "Naruto?"


To start things off:

Walmart smiley destroys the moon then becomes a teacher.