Joined

Nov 28, 2005
Messages

6,654
Awards

8
8. Falcon, Hawkeye, & Black Widow
Party Members: Crossbones & Taskmaster
Music: Vim & Vigor
Battlefield is the throne room of Odin's palace. The trio functions somewhat like an RPG party themselves, each member having a different role in battle.
Falcon's Attacks
Falcon's the aggro of the trio, the one who most gets up in Party's faces.
-Divebomb.
-Flying kick.
-Wing missiles.
-Wing stab.
-Redwing. a flying drone that Falcon deploys when at half HP. Hovers over him firing small lasers.
Black Widow's Attacks
BW is somewhat the support member of the trio, assisting the other 2 if they're being ganged up on.
-Stealth attack. If Party spends too much time fighting Falcon and/or Hawkeye, BW sneaks away & ambushes Party from off-screen.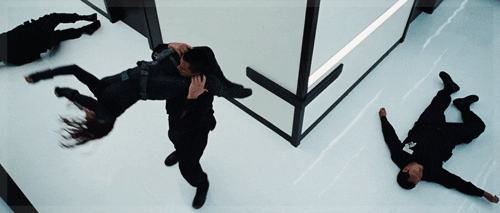 -Spinning back kick.
-Widow Stings. BW's wrist-mounted weapon. Shoots tasers that deal lightning-based damage.
-Batons. Strikes with a pair of electrified batons.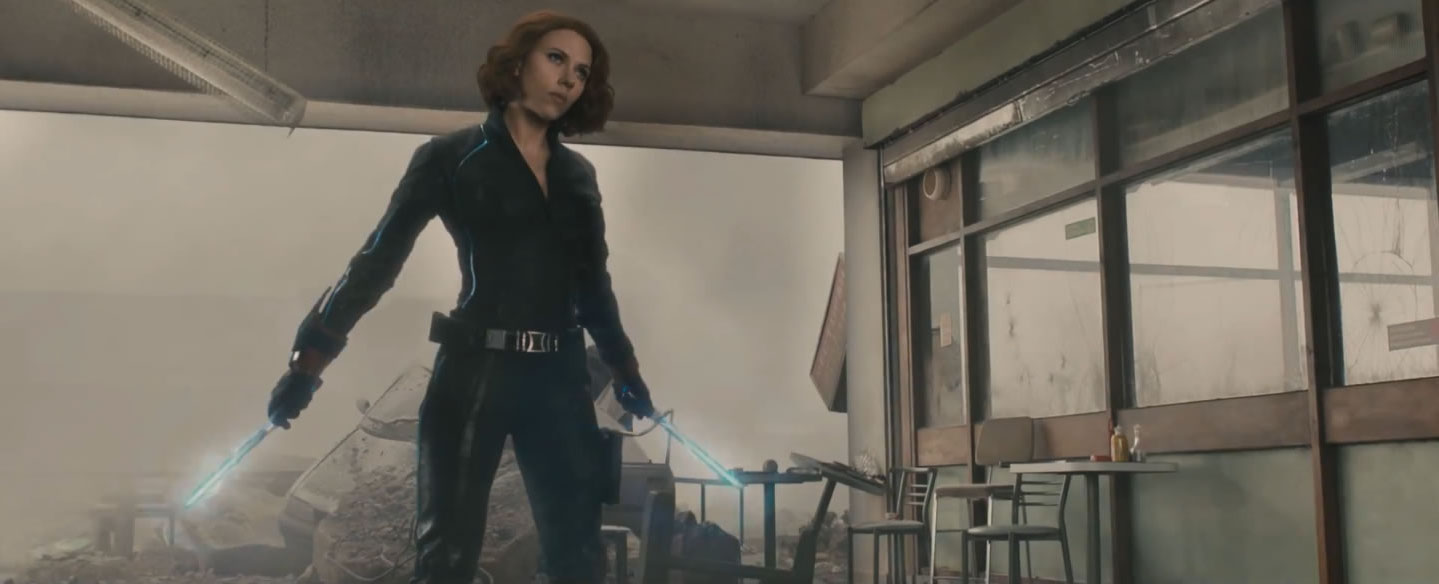 -Staff. At half HP, she extends & combines her batons into an electrified staff. This takes over as her main attack.
Hawkeye's attacks
Hawkeye tends to keep his distance & snipe, hoping Party is too caught up in fighting Falcon.
-Arrow. Basic projectile.
-Rapid-fire arrows.
-Explosive arrow. AoE explosion with knockback. Will uses this to force out of melee range of Falcon or BW.
-Thermal Arrow. Inflicts fire damage.
-Electric Arrow. Inflicts lightning damage.
-Acid Arrow. Inflicts poison.
-Ronin Sword. At half HP Hawkeye changes tactics & gets up close with his sword.
All 3 getting to their half HP phases without any having been KOed yet pretty much means having 3 extra aggressive mini-bosses attacking all at once.
Last edited: