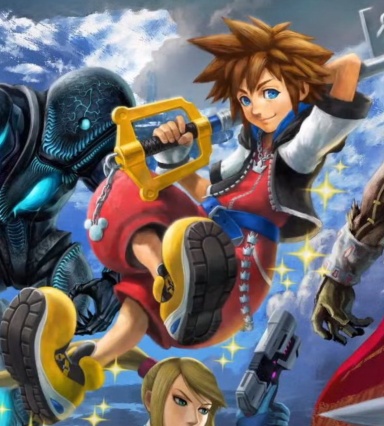 Joined

Nov 8, 2017
Messages

1,282
Awards

8
Location
Just as the title says. Got an idea for a boss fight, be it a Heartless, a Disney villain, or otherwise? Or heck, even a major battle against a large swarm of enemies? Well, here's the thread to let loose with your imagination.

Only rule is that, unless it's a KH original world (something like Twilight Town or Destiny Islands), the world this takes place in must be based off a property owned by Disney. Yes, even Marvel or Star Wars. I'll start:

Jango Fett (Star Wars: Attack of the Clones)

Setting: Petranaki Arena, where droid enemies swarm the arena while you fight Jango.

Attacks:
-Flamethrower: Cover a large area and can burn targets. Can be frozen by Blizzard spells for a Rail Slide.
-Dual Blaster: Jango constantly shoots one shot from each blaster in succession.
-Jetpack Charge: Jango charges foward and launches the target by ramming them with his jetpack, sometimes firing his blasters.
-Land Mines: Jango will sometimes drop mines to impede targets chasing him on foot.
-Missiles: Jango will sometimes fire a group of missiles at the target.

Desperation Move: Explosion
Jango will plant land mines all over the arena and shoot a flurry of missiles at them (and sometimes fire his blaster at the target).
Last edited: