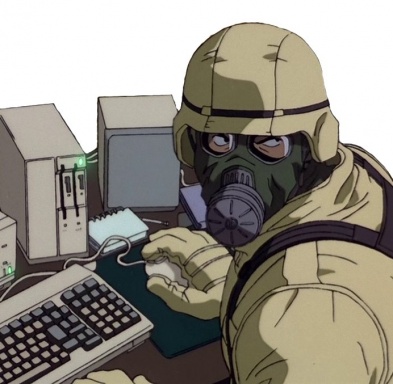 Joined

Oct 6, 2010
Messages

3,654
Awards

13
Yeah, been a while I suppose. I registered when I was ten because I wanted to play RPG Inferno (or whatever it was called, can't remember), when the time came that I did actually register, the game was gone.
Fun.

So I got into the next best thing, which was roleplaying, and I had a damn blast. I think the first RP I was accepted into was King Sora's Final Fantasy X-3, or something by that name; it was fantastic to be a part of and I'm glad those that were involved put up with a ten year old frolicking in their midst with appalling writing in tow.
My writing did dramatically improve thanks to the members of that RP and others that I joined over the years, so I'm very thankful to have been an active member of the section for as long as I was.

I don't post much these days, now I'm more of a lurker in areas outside of the TG thread, but I'm very glad that a ten year old me was roped into this site by RPG Inferno. It's a pleasure being a member of these forums and meeting everyone, this is definitely one of my favourite places on the internet.

Now, back to lurking.

EDIT: Woah, when did I get another 1K posts?