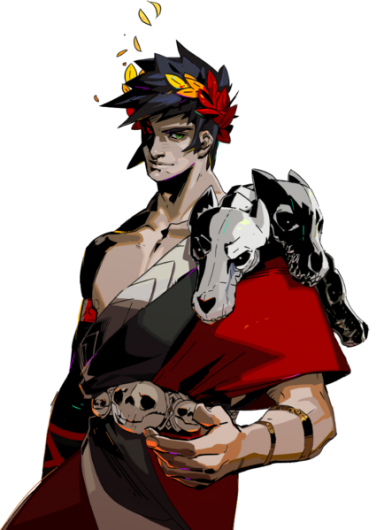 Joined

Jan 1, 2013
Messages

333
Awards

0
Location
So, um, does anyone here play any Ys? Well you should!
Ys is an action RPG series by Nihon Falcom. Who's Nihon Falcom? If you like rpgs and go onto gaming fourms, you might know Falcom as the creators of that Kiseki series that everyone, and rightfully so, never shuts up about how much you need to play.
The first Ys game was released all the way back in 1987. While titles such as The Tower of Druaga and Dragon Slayer predated the first Ys, Ys is arguably one of the premier action RPGs.
<Do you known the name Adol Christin?>
Ys takes place in a fantastical version of the real world. You have places with names like Afroca and Eresia but its all a bit more spiced up than what we know as Earth.
The series follows the adventures of Adol Christin, a young man with a distinctive head of red hair, who has a passion for adventuring. The Ys games share a single continuity meaning that, yes, the same Adol you'll play as in a modern Ys game is the same Adol that has been adventuring since 1987! That might sound a bit scary for anyone who wants to get into the series but don't worry! Every Ys game has its own distinctive plot the begins and ends with each game. Sometimes a character from a past game might pop up and say hi, but its always treated in a rather matter-of-fact kind of way meaning any Ys game is a technically a starting point. Adol is also a silent protagonist, which in this case helps the player by having a protagonist who isn't constantly talking about stuff you don't know or remember.
Typically the way things work is Adol will get shipwrecked somewhere during his various adventures and he'll get caught up in all sorts of craziness! The games have gone through several different styles of gameplay but all focus on fast and easy to pick up combat. Older Ys games have Adol as a the only playable character, while newer Ys games have a party system.
So, uh, yeah. Do you like Ys? Maybe you should give it a shot!