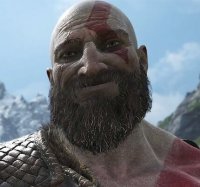 Joined

Jun 30, 2008
Messages

12,681
Awards

44
Age

24
last night i was playing 2.5 in the timeless river and i noticed it was time travel, with the darkness invading disney castle due to pete taking the cornerstone, however, in 3D what are the rules of time travel? i'm going to quote a fellow khi member here:
1. You must discard your body
2. You can only go one direction, either back in time or forward
3. You cannot change events that are destined to happen
4. Once you return to your own time period, you and anyone you took with you lose all the memories of your journies.
5. You must have a version of yourself in the time period you wish to go to.
sora & co. didn't follow a single rule when they traveled back (well, donald goofy and pete followed rule #5). is it a different kind of time-travel special to disney castle and the cornerstone's power or is it a big contradiction to dream drop distance?