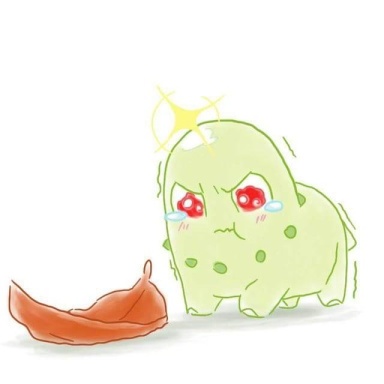 Joined

Nov 28, 2005
Messages

6,471
Awards

8
- Scorpion &/or Sub Zero (Being that smash bros is considers a fighting game these days its almost blasphemous that MK has no representation in the game. I am not sure who owns the rights the the IP these days but I feel like its WB, and like with Kingdom Hearts it will be unlikely that they will want to allow Nintendo to use it without their branding all over the place.)
The other less obvious issue with MK ninjas is the palette swaps. You change Scorpion's color, he becomes a whole separate character with a different type of power:
Yellow-Scorpion (Fire)
Blue-Sub Zero (Ice)
Red-Ermac (soul energy)
Green-Reptile (Venom/acid)
Purple-Rain (water)
Black-Noob Saibot (Shadow/darkness)
Grey-Smoke (smoke)
Brown-Tremor (Earth)
They could go the Koopalings route of each ninja taking a palette but then they'd all have to share the same moveset which doesn't work for them.
Also Knuckles is an Assist Trophy & mii costume, he ain't happening.