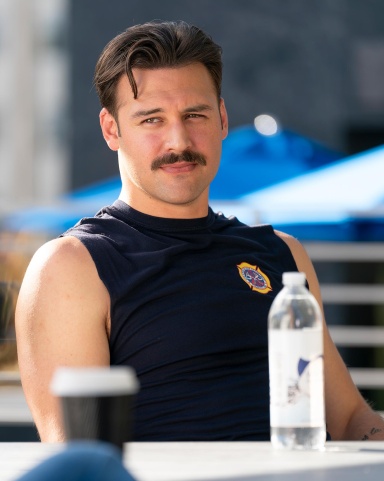 written in the stars
Staff member
Joined

Jul 13, 2008
Messages

35,551
Awards

96
Age

32
Location
Website
I was just wondering, why would Jesse McCartney be recording "battle sounds?" There is no gameplay of Roxas in either KH:FM or Re:CoM... And I don't think that he would re-recording stuff that he already recorded for 358/2 Days (because the theater mode is already in English, and there is no Final Mix version, and therefore no extra videos).
Because they still fall and attack and stuff in cutscenes, so they'd make battle grunts.
He is recording for all of the new cutscenes that have been made for Days HD Theater that is in HD 1.5 ReMIX. 2 hours and 50 minutes of them, in fact.
Not saying that we aren't getting 1.5 Remix, but is it possible that he is recording for something else? Kingdom Hearts 2 stuff? A console version of 358/2 Days?
There will not be a console version of Days.