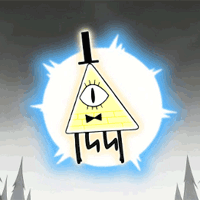 Joined

May 12, 2004
Messages

7,089
Age

11
Website
LOST TIME MEMORY: Kingdom Hearts
[Warning: swearing and violence!]
I've been working on a radioplay script for almost a year now to go along with my Overbit Chaos story, and I'm
almost
to the point where I can finish it and start recording for it. (Yay! ;w
But, before I got to the final draft, I did want to get some feedback and improve on this story as much as I can.
This is the second draft and the story, for the most part, is set. It's a bit messy still, and I'm going to edit things like dialogue, characters, and all that fun stuff, but everything that happens is going to stay as it is. (If something is missing from the draft, I made a note of it so you know what's going on~)
I'm only putting up the first two scenes for now, but I'll add the rest later!
Any feedback would be
greatly
appreciated (I'll give you cookies! ;w
, but here's the script! I divided it up into scenes to make things easier to read, hopefully~ :T Thank you so much for reading this! ;w;
Theme!
Last edited: