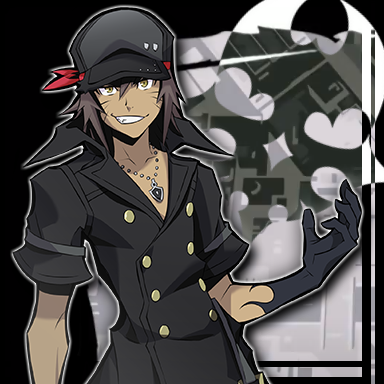 Joined

Jan 16, 2012
Messages

6,316
Awards

39
Oh god no. They kept the cape afterall. Why would you do that Enix? In the battle it's a major distraction.
I'm with ya. While I'm a big lover of capes, I feel they should have removed it. I don't want a cape covering the screen.
Something interesting to note: In the screenshot of the 1000 Heartless Battle, Sora is in Master Form.

Which shouldn't be possible...
So, either we get it earlier now, or...NEW GAME+!!!
Ohpleaseohpleaseohpleasebethat!!