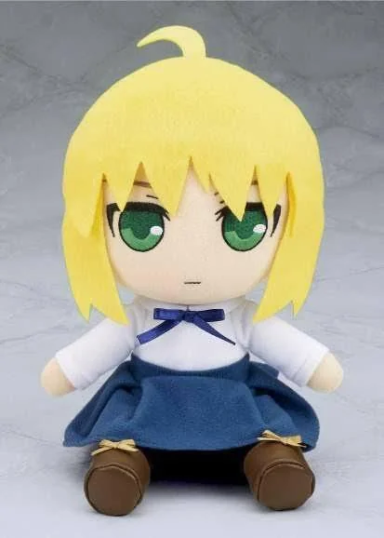 Joined

Oct 11, 2015
Messages

3,189
Awards

13
Location
The whole thing with Saïx had more to do with him omiting things from Axel while pretending to follow along to Xemnas plans than anything, really. He was a major asshole and still has a part in what happened, but if go over the actual events of Days, the one who actually pushes Xion to almost death is Riku.
Of course he had his reasons to do that and he was gentle in a way, but only because she actually agreed with him. Otherwise he probably would have fought against her just like with Roxas.
Honestly the most involvement Riku had in that was telling her the situation and saying "You should think about it but also think about what's best for everyone"
He never exactly forced her to do it.
And he also asked Namine if there was a way to get Sora's memories back without having Roxas and Xion disappear.
There was....but it would've taken too long and DiZ was being impatient as hell.