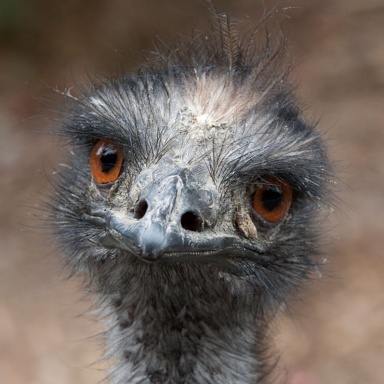 Joined

Oct 19, 2019
Messages

191
Awards

3
@LoneFox
Computer could have been on Auto or it could just be a large oversight.
EDIT: Just looked back at the scene. There was a timeskip from the scene where they go outside and when they get into the pods. Ephemera or Skuld could have programmed the coordinates off screen.
EDIT 2 ELECTRIC BOOGALOO: Dream Eaters protect their Keyblade Wielder's Hearts from falling to Darkness in the Sleeping Worlds. Riku was a Dream Eater in DDD and protected Sora's Heart. But how was he changed into a Dream Eater? Also Xehanort chose the second most difficult place to corrupt Sora for some odd reason.
Last edited: